Find all news from Museum Vestsjælland here
Museum Vestsjælland often has good news to share. With six municipalities, 12 departments and a large archaeological coverage area, a lot happens here. Find all the latest and previous news on this page.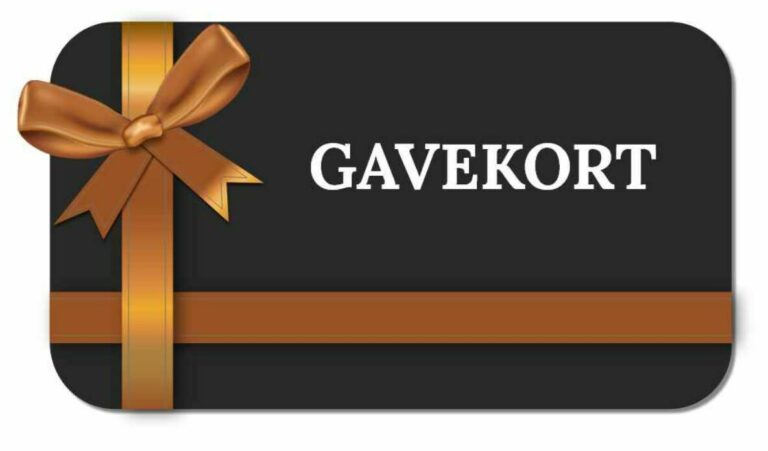 Are you in need of a Christmas present for a loved one? Then you now have the opportunity to give a gift card to Museum Vestsjælland's many
Read more
Free guided tours, stories and games
Download the Time Pocket and go exploring in the open air.
For both children and adults.
- dive into the history of West Zealand
Take advantage of our extensive collection of exciting podcasts
We tell stories from all over Central and West Zealand and it's completely free!