Open on the 1st Saturday of the month: 13.00 - 16.00.
During the school holidays, it is open on Wednesdays. and Sat .: 13.00 - 16.00
Interview with teacher Mrs. Ingeborg Nielsen
On the occasion of Flakkebjerg School Museum's 40th anniversary, we have published two parts of an interview with teacher Fru. Ingeborg Nielsen. Listen to them here:
History, culture and exciting events
Flakkebjerg School Museum
The museum is located in the original Flakkebjerg Preschool, where there was teaching from 1904 - 1962. The preschool in Flakkebjerg - south of Slagelse - is among the oldest in Denmark and provides a particularly tangible insight into schooling 100 years ago. The preschool has been a museum since 1981.
Flakkebjerg School Museum is free and open the first Saturday of the month from 13-16.
Extra open during school holidays: week 7, 26-32 and 42
Wednesday and Saturday at 13-16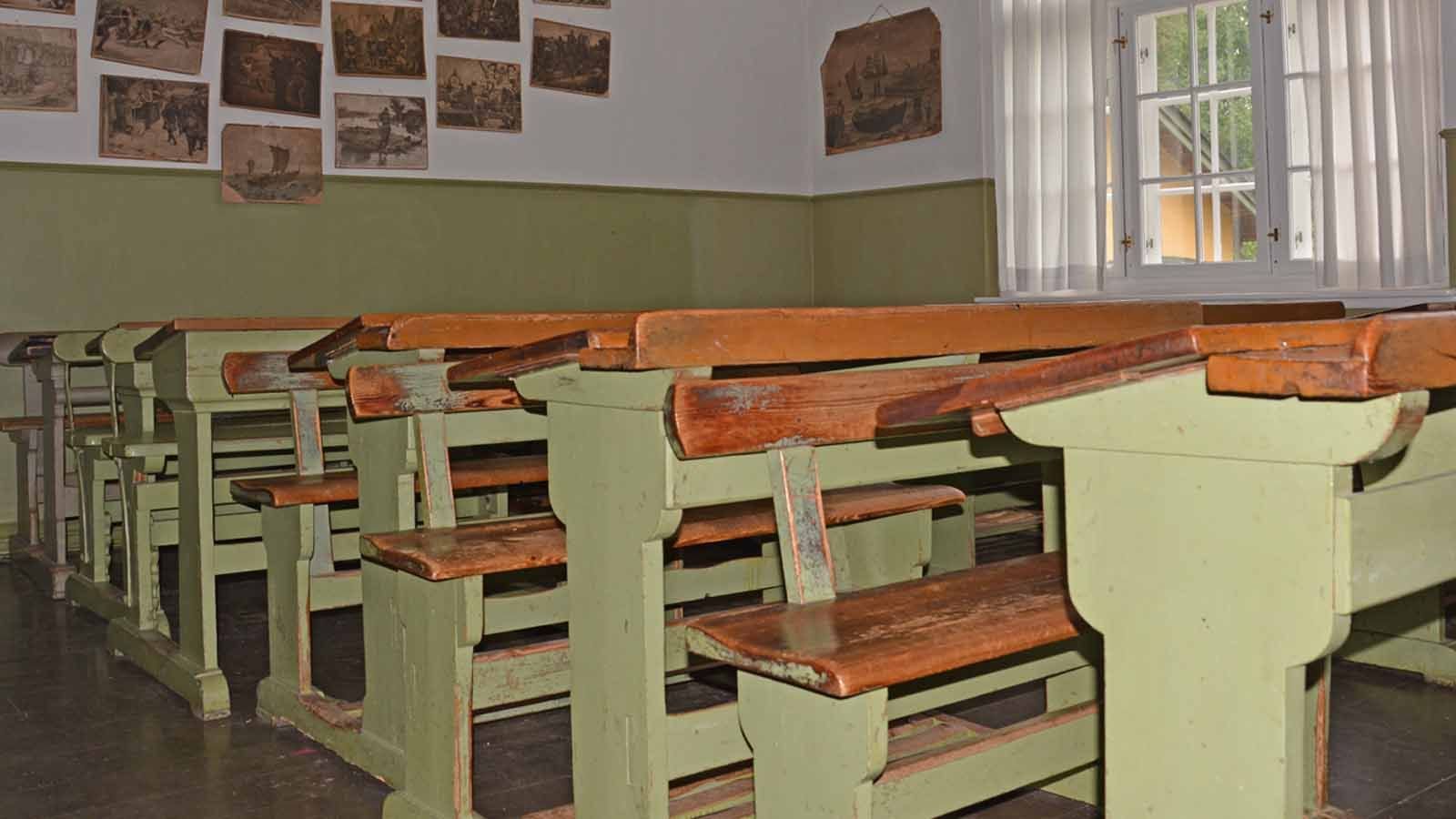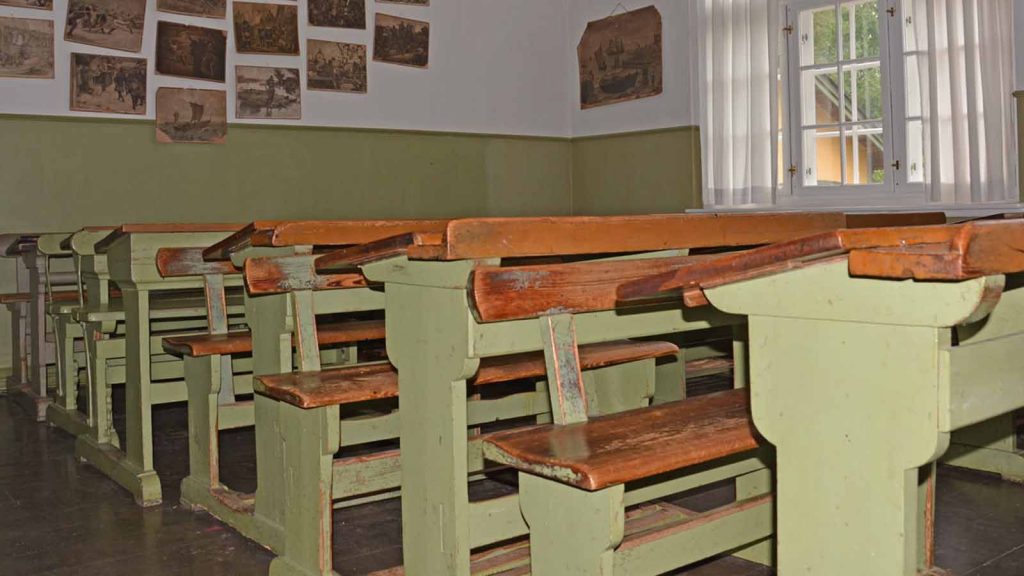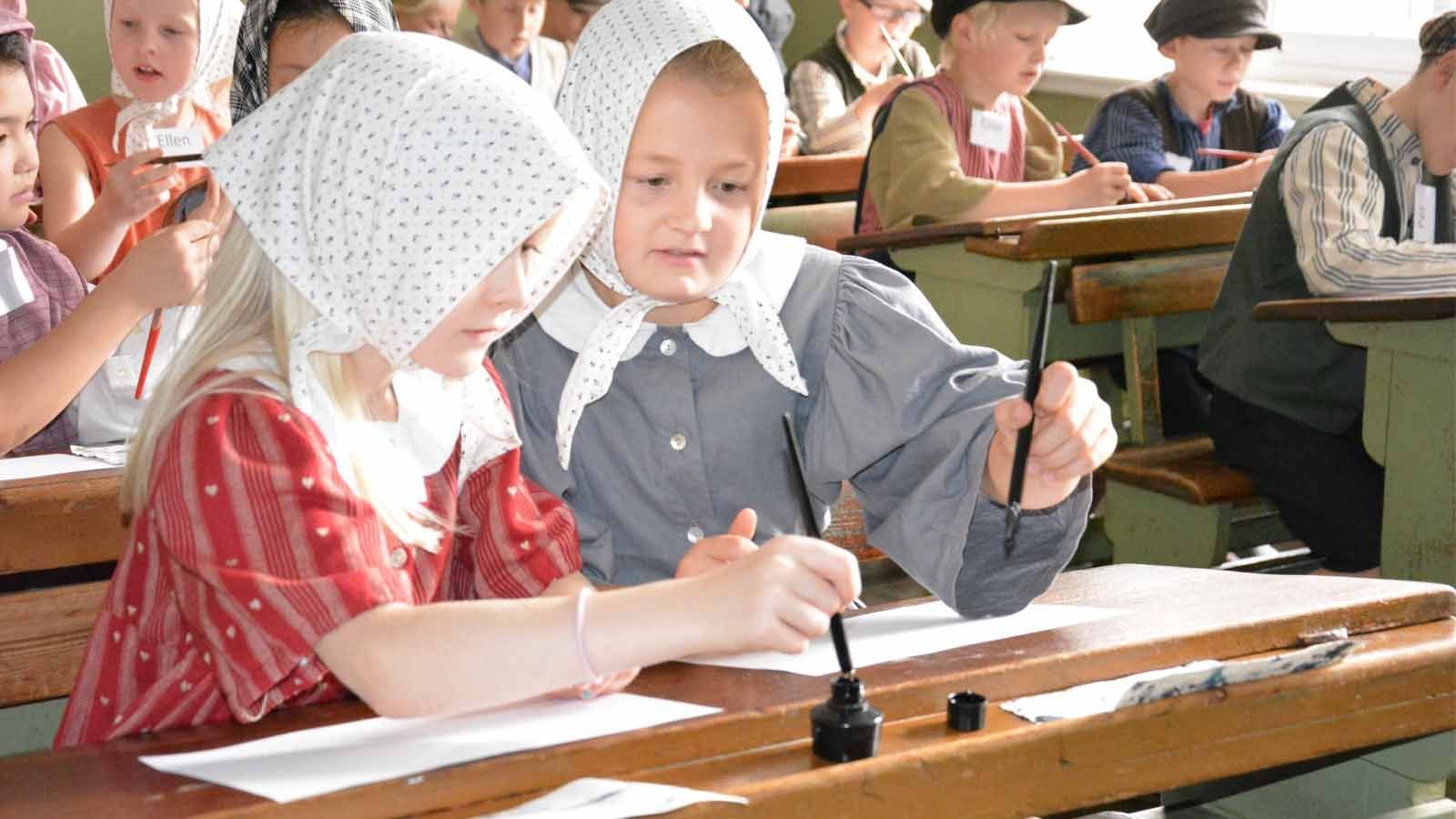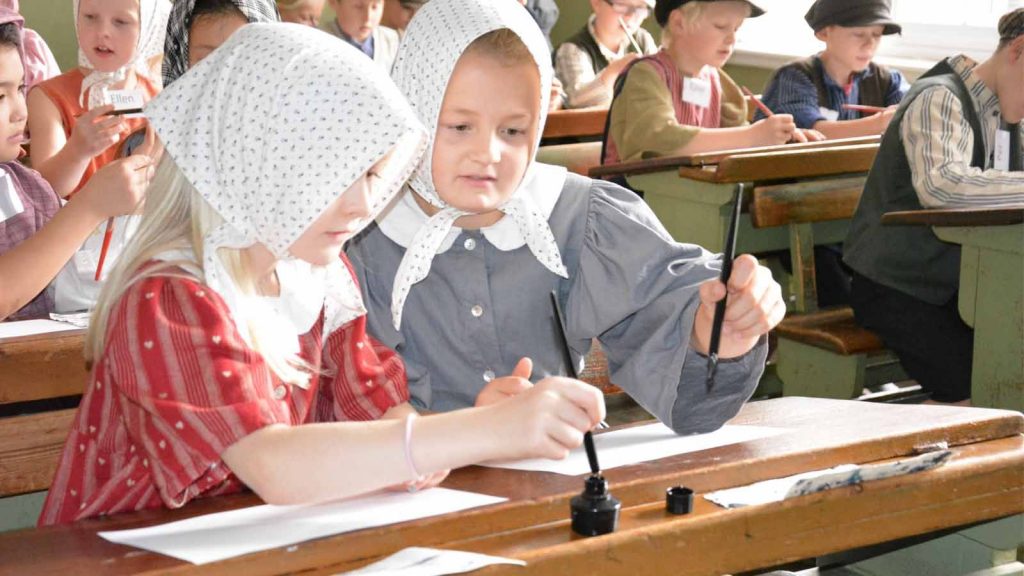 At Flakkebjerg School Museum you can experience a school day like 100 years ago. All students sat together in one classroom across year groups and had to memorize. The girls had to learn to embroider several afternoons a week, where the boys had time off at the same time.
Both exterior and interior are complete from the end of the preschool in 1962.
Sit in the schoolroom with blackboards, pencils and views. Or inspect the teacher's residence with living room, dining room, kitchen and bedroom, where the teacher Mrs. Ingeborg Nielsen lived and taught for more than 47 years.
Download the teacher's booklet for small children here (pdf) (here).
At Flakkebjerg School Museum we have a museum association. You can read more about the association, as well as which other associations can be found at Museum Vestsjælland's other departments, by clicking on the link below.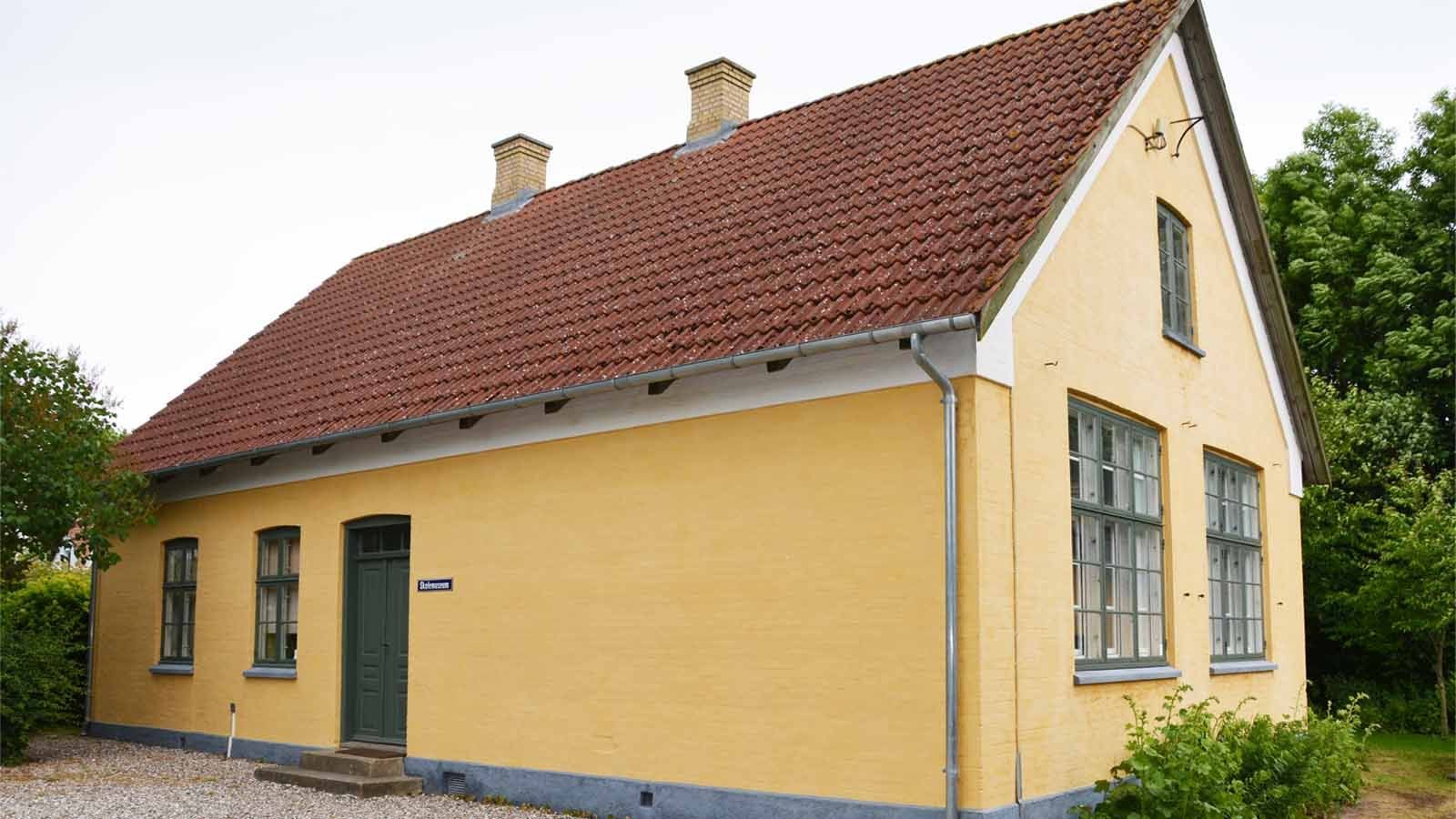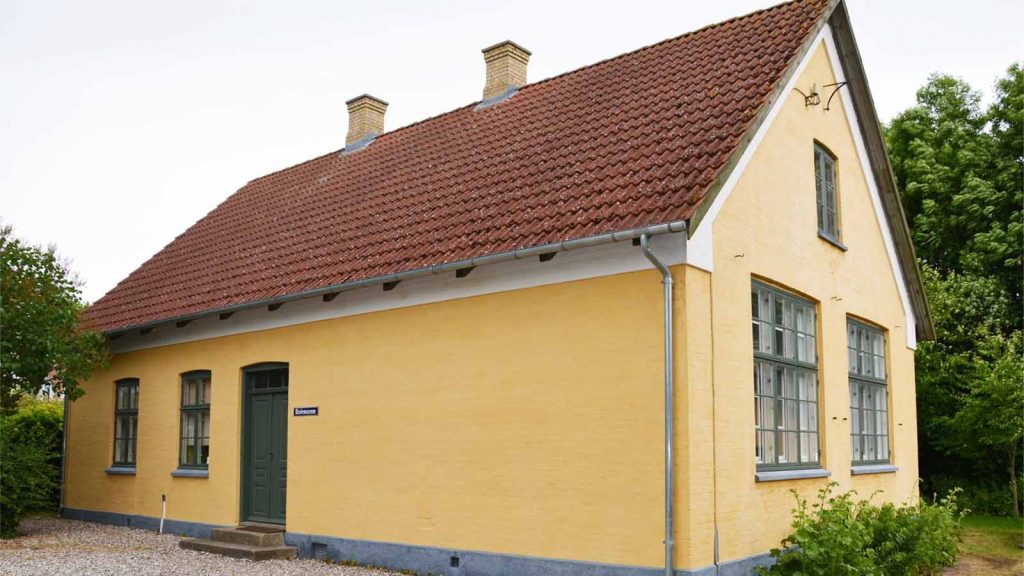 The hunt for history is family-friendly guided city walks on your own.
Try it in Holbæk, Ringsted, Slagelse and Sorø!
Dive into West Zealand's history in our extensive collection of exciting podcasts.
- it's completely free!
Explore the outdoors with us guided tours and stories with the Time pocket.
The time slot is for both children and adults.