23 October to 21 December
| | |
| --- | --- |
| Monday: | Closed |
| Tuesday: | at 10.00-16.00 |
| Wednesday: | Closed |
| Thursday: | at 10.00-16.00 |
| Friday: | Closed |
| Saturday: | at 10.00-16.00 |
| Søndag: | at 10.00-16.00 |
Tel. 25 52 83 26 is answered during the museum's opening hours
History, culture and exciting events
Kalundborg Museum has a special focus on the Middle Ages in Kalundborg. The museum itself is located in Lindegården, which is an attraction in itself - the former noble farm is one of Denmark's best-preserved apartment buildings from the Renaissance and more recent times. Lindegården is built on the remains of King Valdemar Atterdag's city wall from the Middle Ages.
Kalundborg is one of Europe's very few cities with two castles from the Middle Ages: Vestborgen and Østborgen / Kalundborg Castle. The castle housed the national archives from approx. 1380 to 1582. At that time the city was Denmark's administrative capital.
The museum is a good starting point for a walk in Højbyen - the country's best-preserved urban environment from the Middle Ages of 90 hectares, which includes both Vestborgen and Vor Frue Kirke, which with its five towers is Scandinavia's most unique contribution to European church architecture.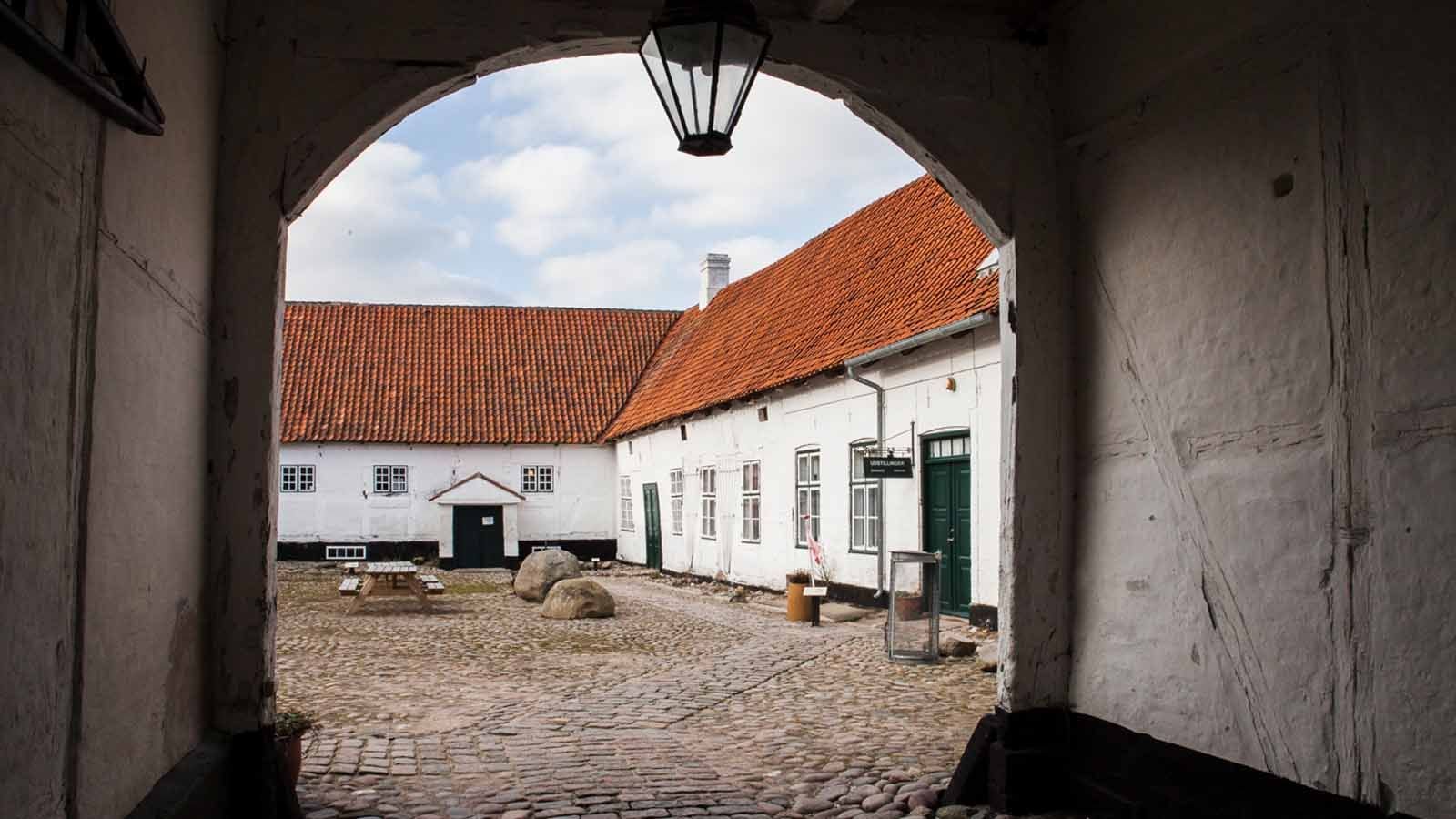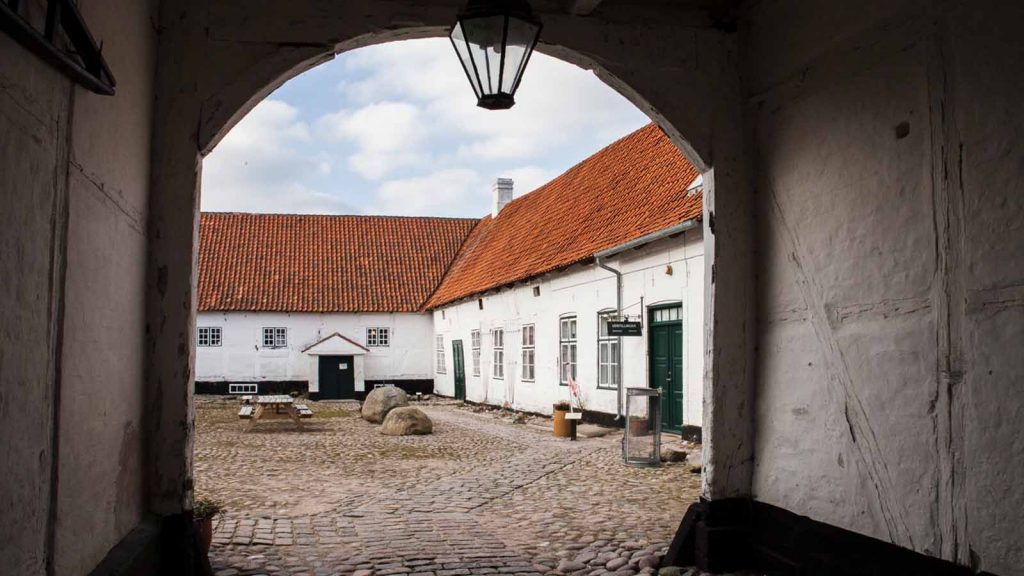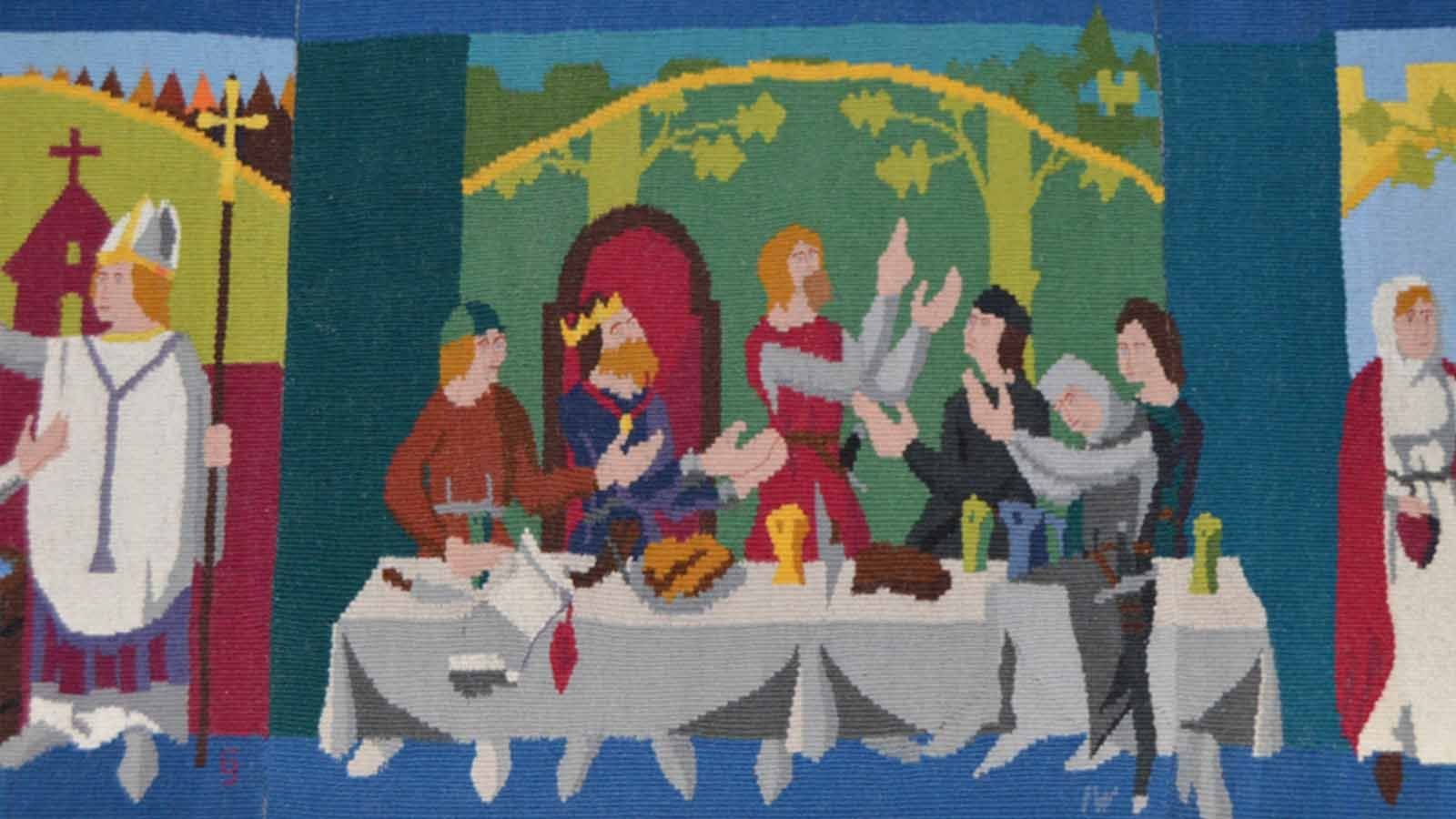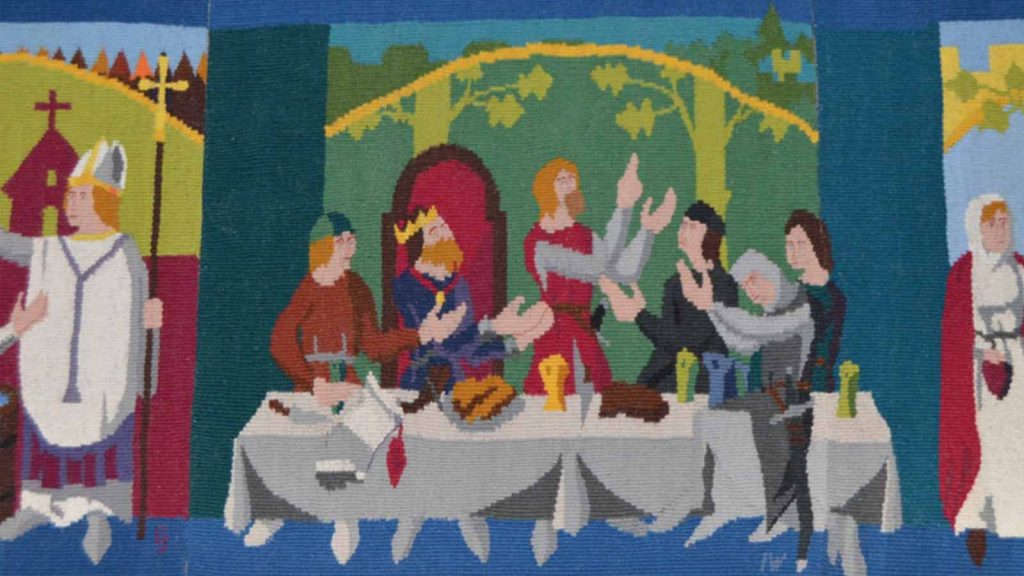 Kalundborg Museum has a museum association. You can read more about the association, as well as which other associations can be found at Museum Vestsjælland's other departments, by clicking on the link below.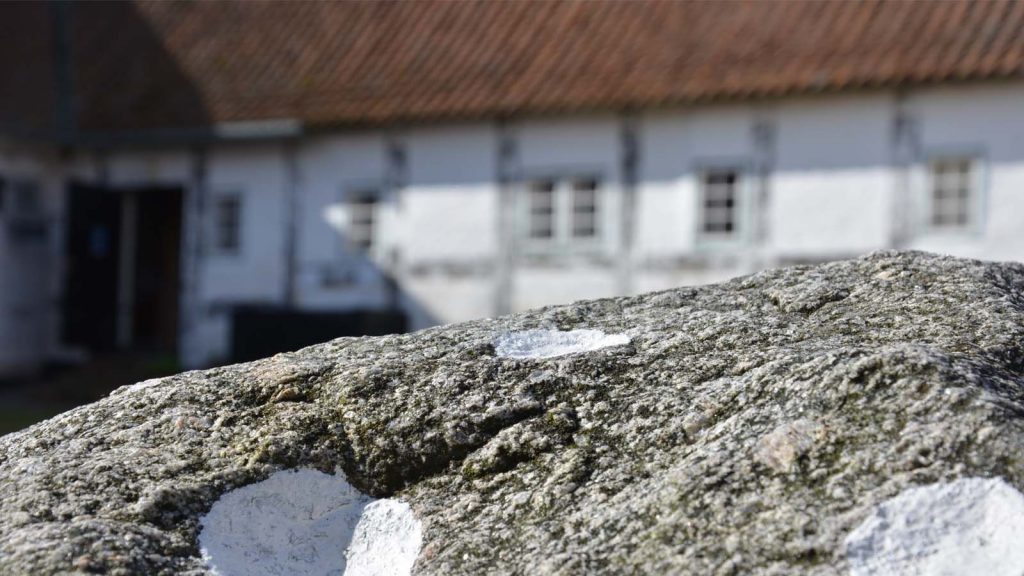 The hunt for history is family-friendly guided city walks on your own.
Try it in Holbæk, Ringsted, Slagelse and Sorø!
Dive into West Zealand's history in our extensive collection of exciting podcasts.
- it's completely free!
Get the time pocket and go exploring in the great outdoors. The time slot is for both children and adults.
Free guided tours, stories and games