3. September - 15. October

Skælskør City Museum is closed,
but will reopen on October 16.
History, culture and exciting events
Skælskør City Museum is located in Peder Reedtz's grocery store - a bright red half-timbered building from the Renaissance. The house is named after Peder Reedtz, who was sheriff at Antvorskov Castle and owned the property in the time around 1580. From the first floor there is a beautiful view of the harbor, and from there it is easy to understand why the property was once so coveted. It was also located right in the middle of town, so it was easy to get the goods into the grocery store.
At the city museum you can learn about life in Skælskør - especially how the harbor affects life in a market town.
In the small, old-fashioned grocery store, we sell toys, local history books, postcards and handmade brushes.
The museum is free and is open at Easter, from summer to autumn holidays and around Christmas.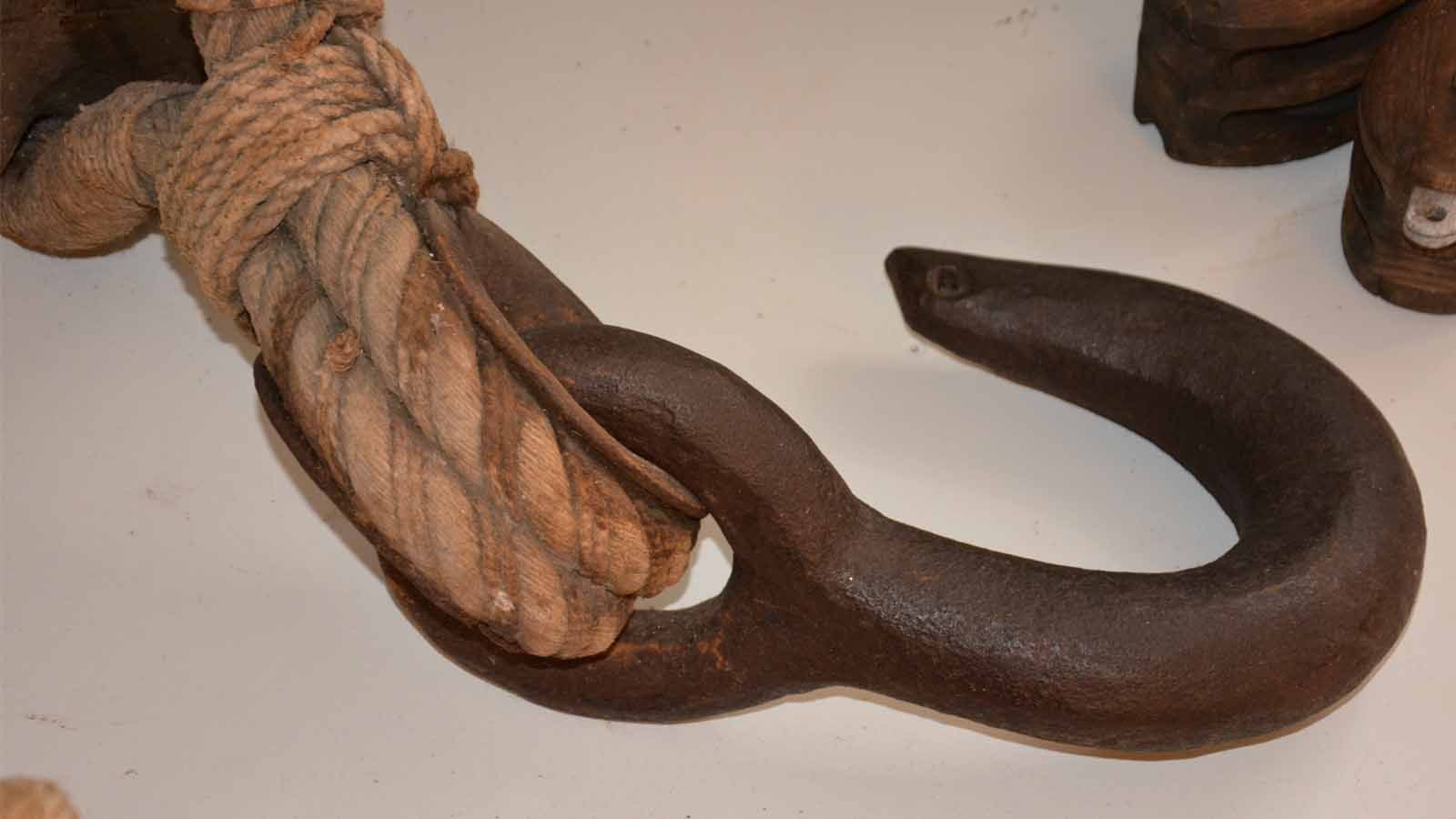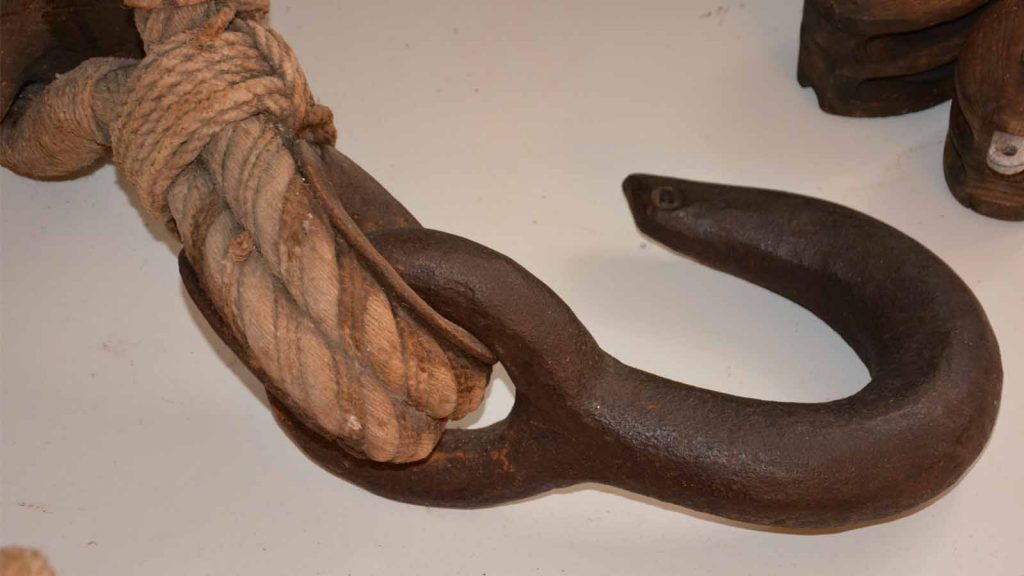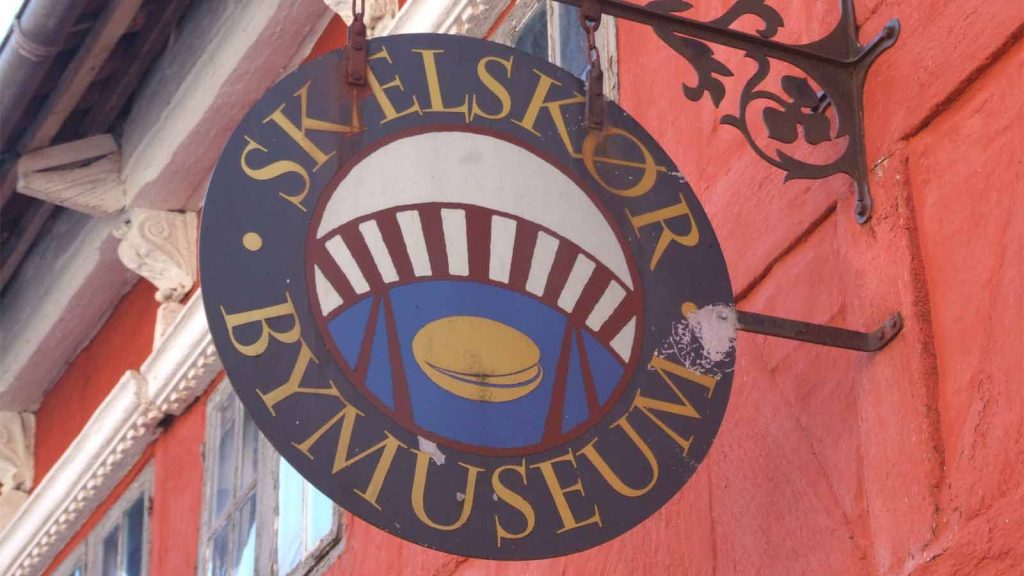 Trade, shipping and fishing has had a great impact on the development of the city. On the first floor, we tell the story through ship models and objects that sailors have brought back to Skælskør.
You can also go deeper into the story of sheriff Peder Reedtz and his significance for the city.
Committed, local volunteers staff the museum during opening hours and are happy to tell stories from Skælskør.
The Latin school in Gammelgade and Vejerboden on Havnevej are open when the museum is open. In the school you will find a small school exhibition, and in Vejerboden from 1919 you can see how the royal weighs the weight of weighed vehicles.
At Skælskør City Museum we have a museum association. You can read more about the association, as well as which other associations can be found at Museum Vestsjælland's other departments, by clicking on the link below.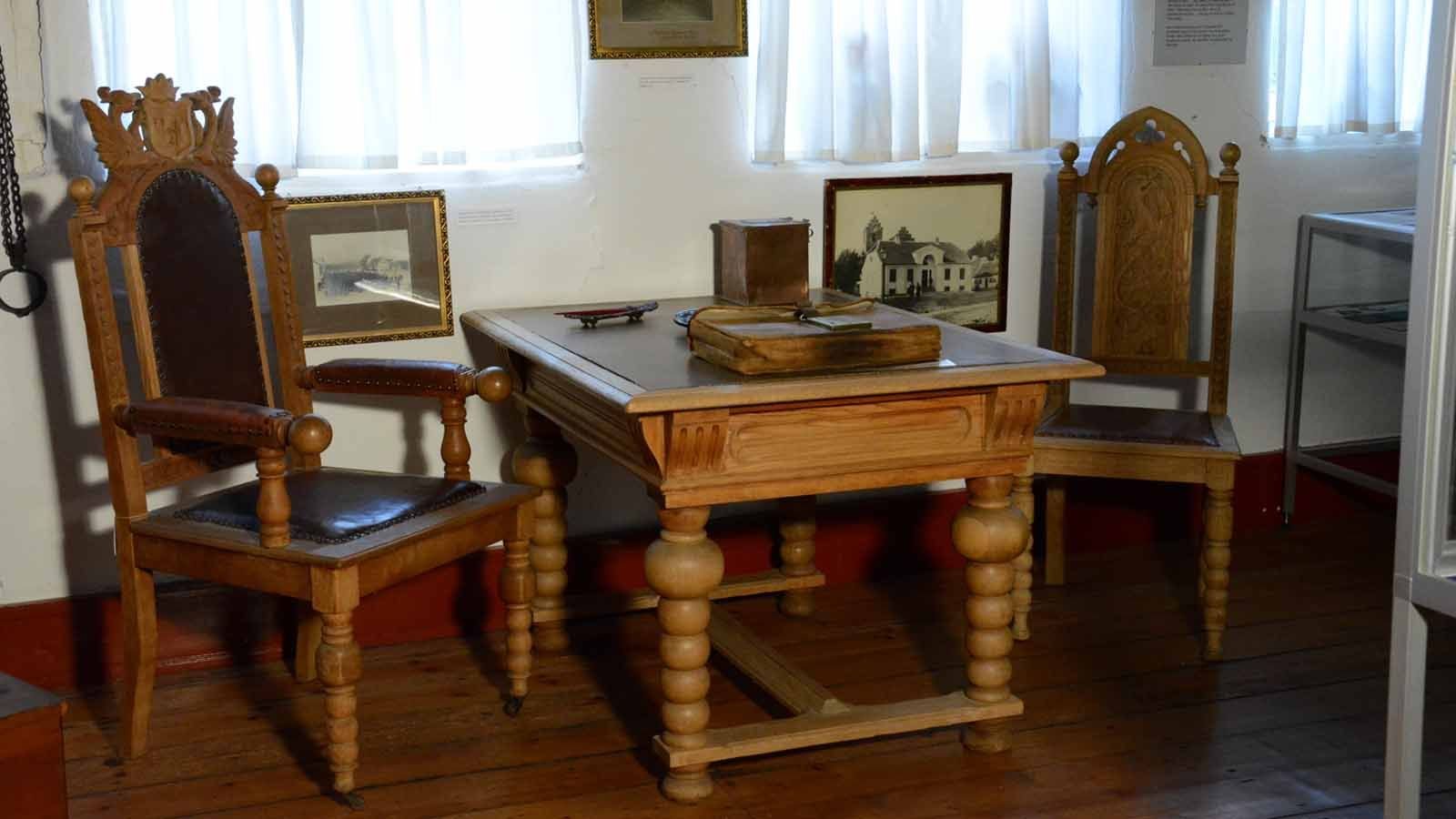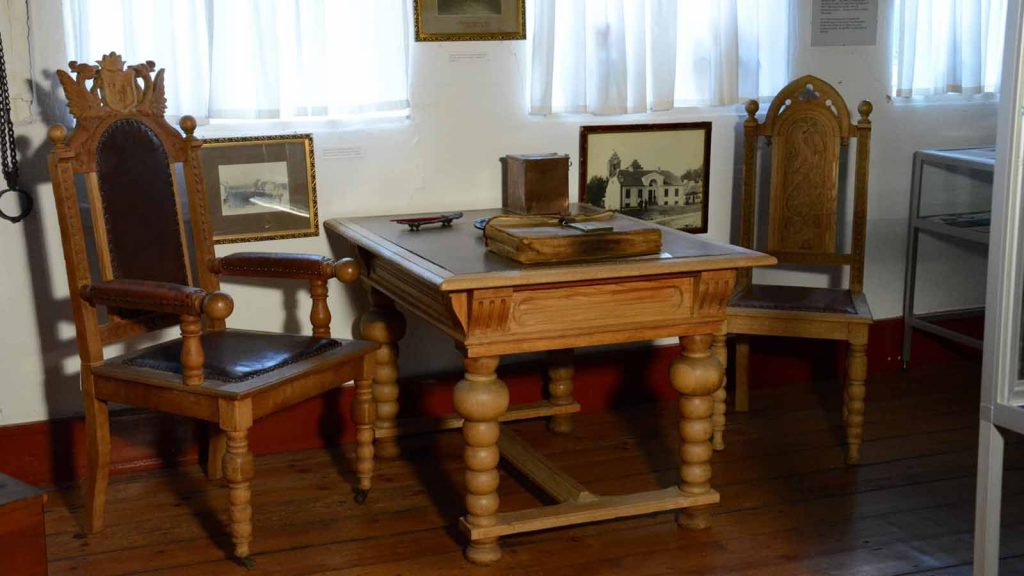 The hunt for history is family-friendly guided city walks on your own.
Try it in Holbæk, Ringsted, Slagelse and Sorø!
Dive into West Zealand's history in our extensive collection of exciting podcasts.
- it's completely free!
Get the time pocket and go exploring in the great outdoors. The time slot is for both children and adults.
Free guided tours, stories and games