The museum's archaeologists are best met by phone or email.
Tel .: 25 52 83 83
Email: plan@vestmuseum.dk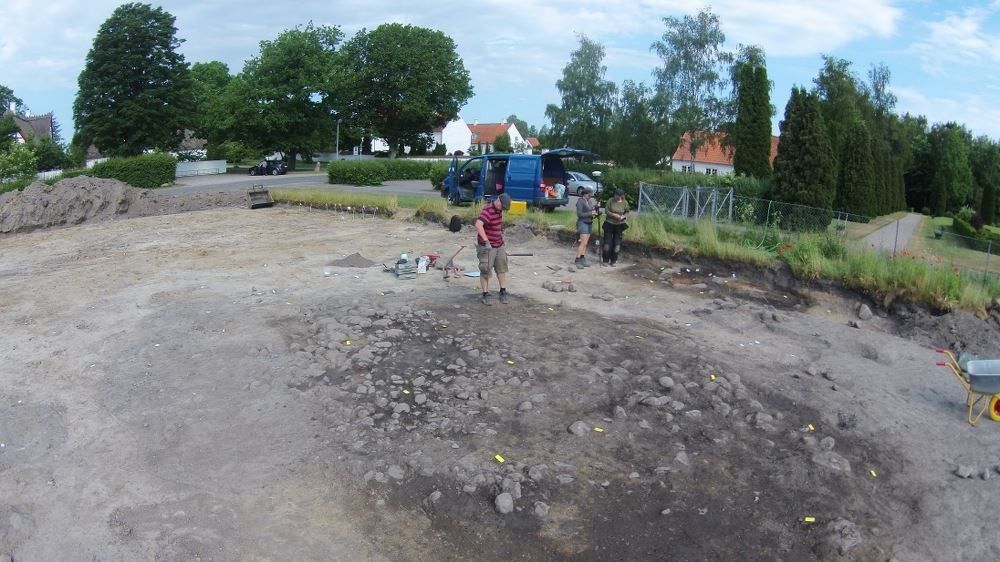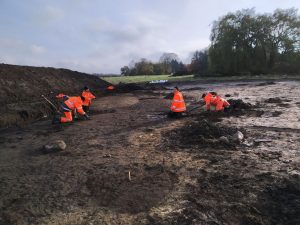 In recent months, the museum's archaeologists have been conducting a major study prior to housing construction at Lille Grandløse, in the southern part of Holbæk,
Read More »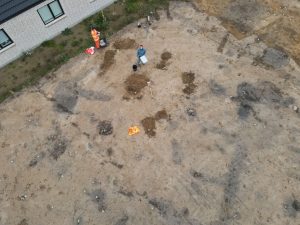 Then archaeologists are up and running again north of Slagelse. The area around Tidselbjerg, Mellemmarken and Engdraget has been excavated on several occasions, due to residential subdivisions in
Read More »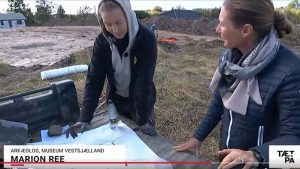 Watch the broadcast 14:58 inside the program. https://www.tv2east.dk/nyheder/19-10-2021/1930/1930-19-okt-2021 Read more about the excavation and find the address by following this link: open excavation at Engdraget
Read More »
If you are going to start building new, ready for construction, establish geothermal heating or carry out other types of construction work, you must be aware that archaeological interests may come into play.
Considerations of archaeological interests are regulated through The Museum Act.
On the following pages you can read more about how to behave depending on your project.
To ensure as smooth a workflow as possible for both you and the cultural heritage, we recommend that you contact the museum's archaeologists at an early stage, who will be able to advise you on your options.
Contact the archaeologists on tel. 25 52 83 83 or by e-mail plan@vestmuseum.dk
Museum Vestsjælland has the archaeological responsibility in the municipalities of Sorø, Slagelse, Ringsted, Kalundborg, Holbæk and Odsherred. If your construction work is to take place in another municipality, you must contact the museum that is responsible for the municipality in question. You will find an overview here !
Early in the planning process, builders, consultants and planners in municipalities, the Region and the State can request an advisory opinion on ancient monuments and archaeological interests. This is done in accordance with section 23 of the Museums Act.
especially for amateur archaeologists
At Museum Vestsjælland we have almost daily contact with amateur archaeologists. Most turn to them because they have found objects that need to be treated in Denmark, but some are also interested in seeing the archaeologists dig or perhaps even participate. If you are interested, contact the archaeologists and hear about your options.