August 16, 2021 - June 26, 2022
Malergården currently has closed for renovation but we will reopen on June 27, 2022
Art, culture and exciting events
One of the few well-preserved, authentic artists 'homes in Denmark and the Swane family's home from 1934. Here you can experience the Swans' paintings in the right context. The painter Sigurd Swane (1879-1973) together with his wife Agnete (1893-1994) created Malergården. The house is built according to Agnete's specific instructions.
Note: Malergården is located at the end of a narrow, one-way gravel road, so drive slowly, use the turning areas and watch out for the deep ditches.
The museum is open from Easter until the autumn holidays and has both a café and a museum shop.
Read more about the café at the bottom under "Your visit".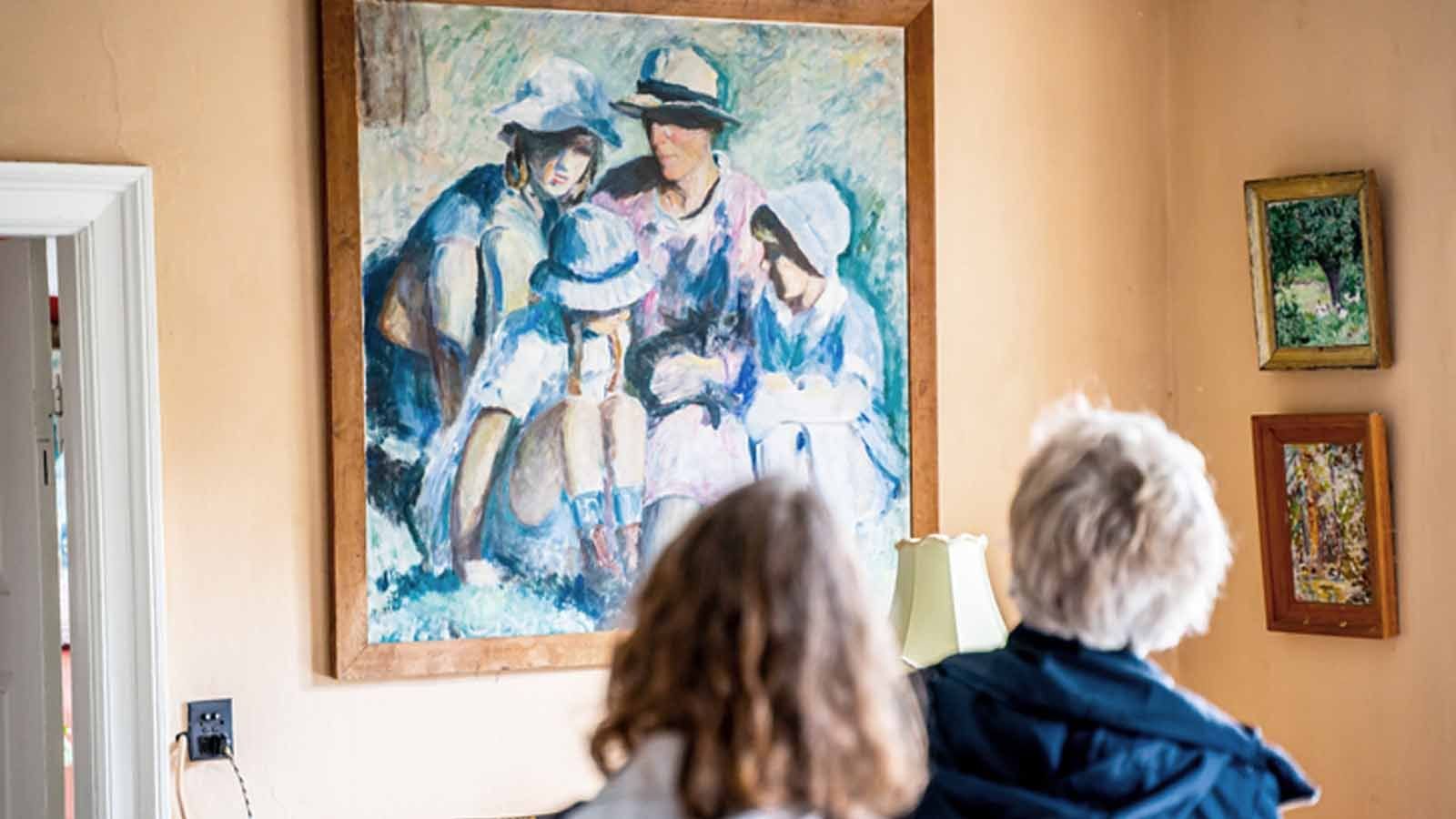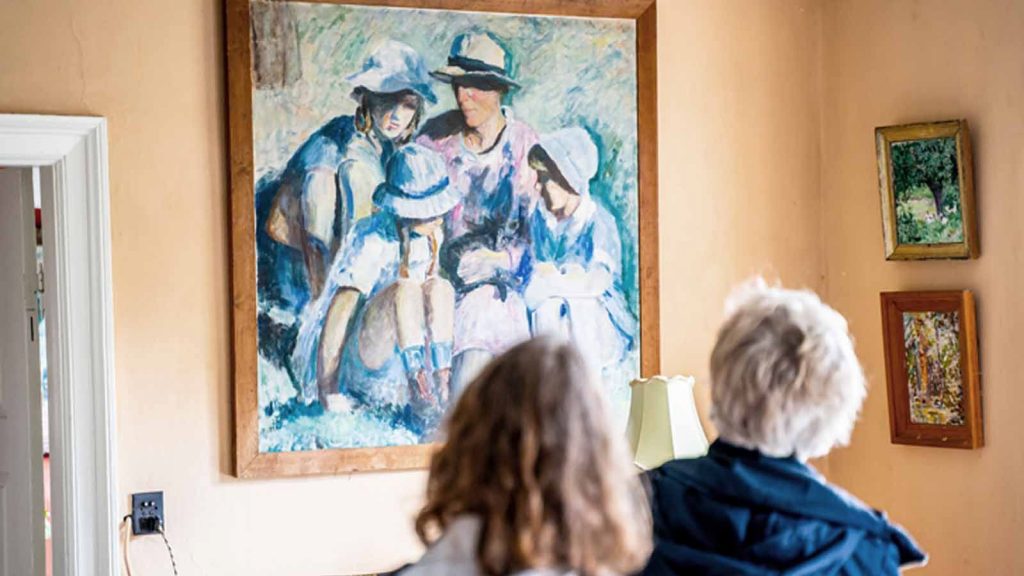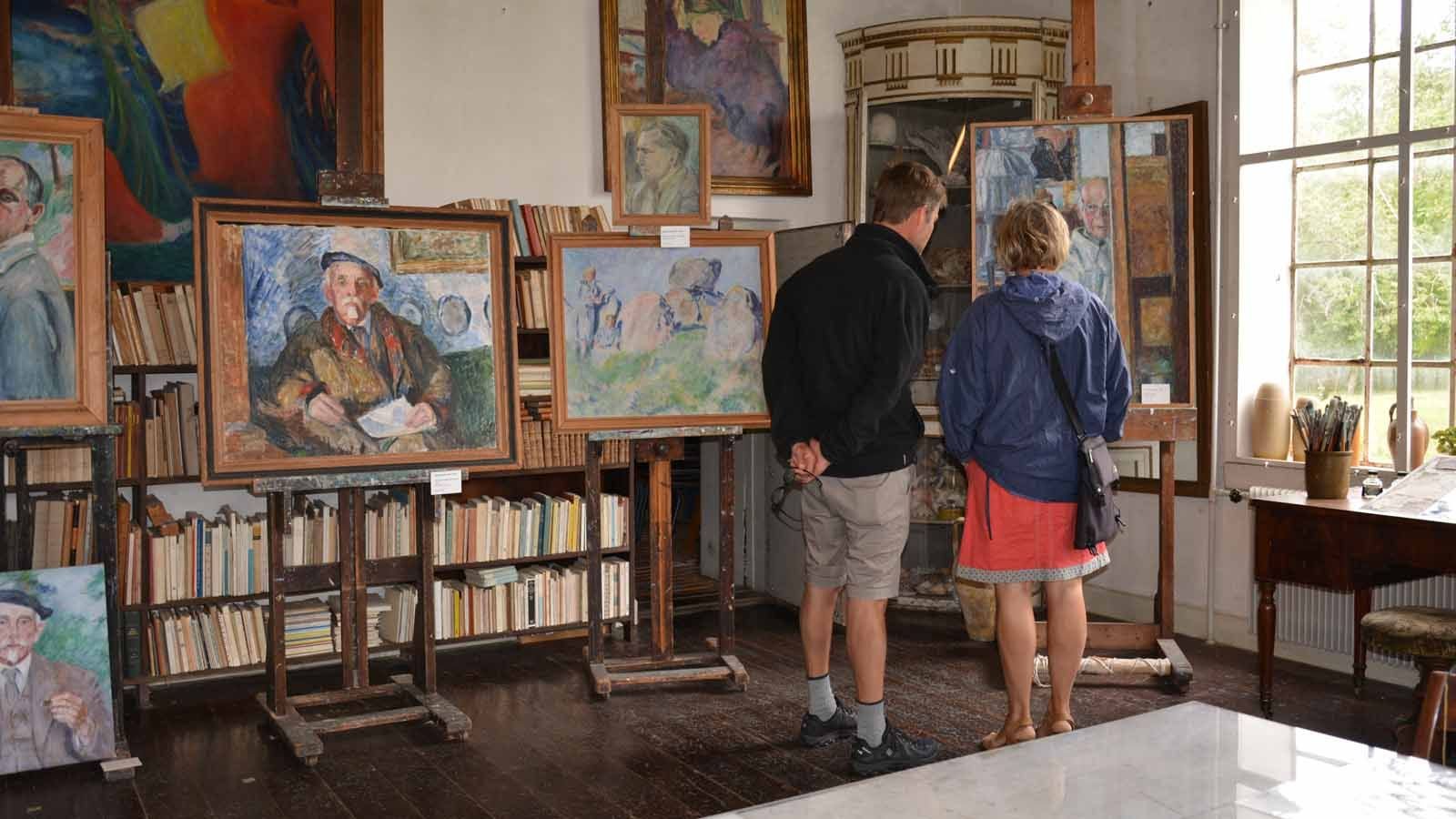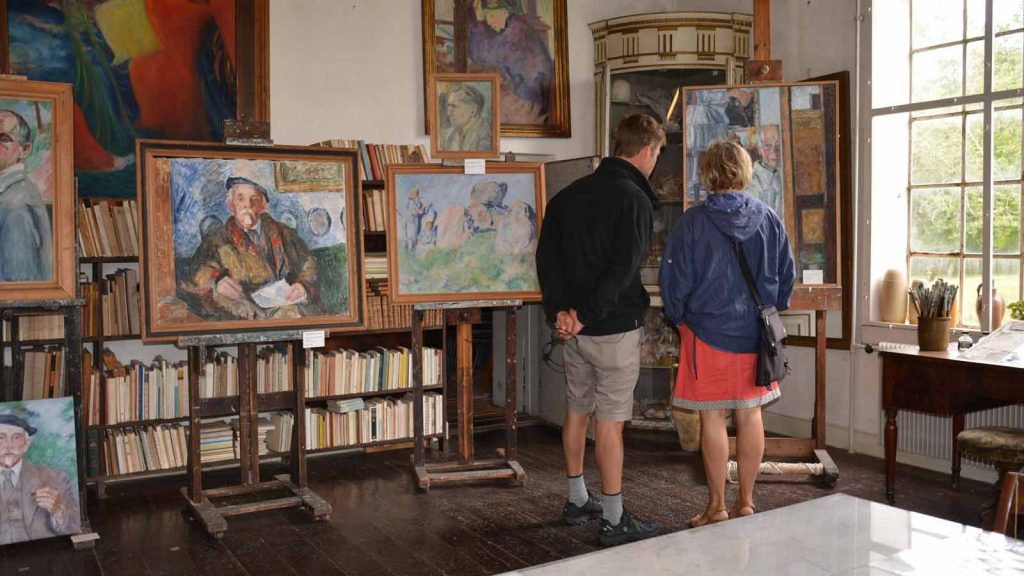 Malergården is a museum for the whole family. Here you get an insight into the history of a different family. A family that moved to the countryside to create a small agricultural paradise with space for art and guests. You enter an authentic artist's home, where the light and the smell in the living rooms are the same as when the family lived here. The house stands largely as it was built in 1934.
You can visit both the studio, the beautiful living rooms and the Picture School in the side wing, where you can create your own works with free drawing and painting materials.
The farm is surrounded by a garden with dahlia beds, boxwood hedges, apple groves and a lookout point. Here are rolling meadows bordering the Lammefjord.
Download the Visitor's Guide (pdf)
Download Visit Guide for children (pdf)
At Malergården we have a friends association. You can read more about the association, as well as which other associations can be found at Museum Vestsjælland's other departments, by clicking on the link below.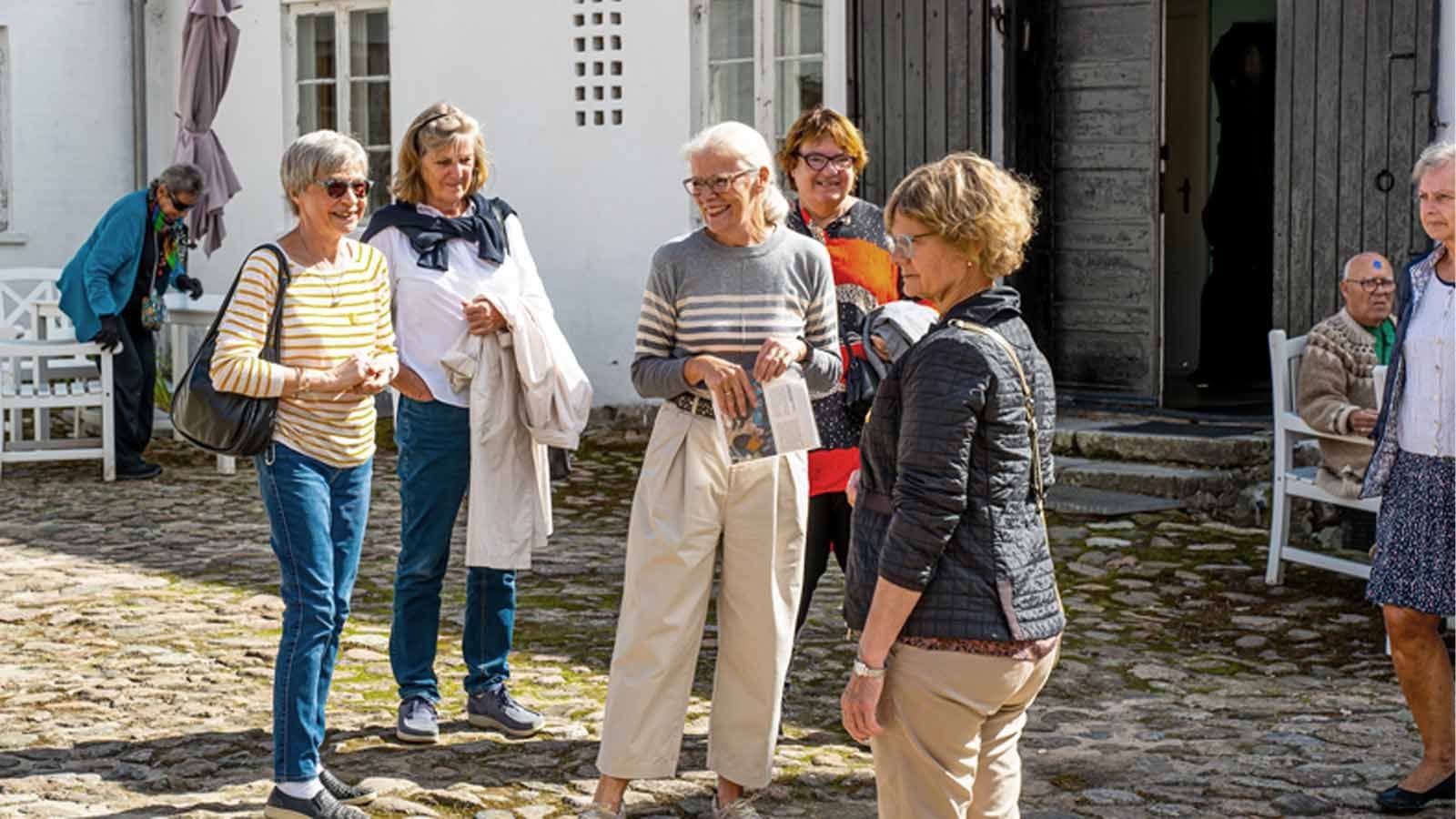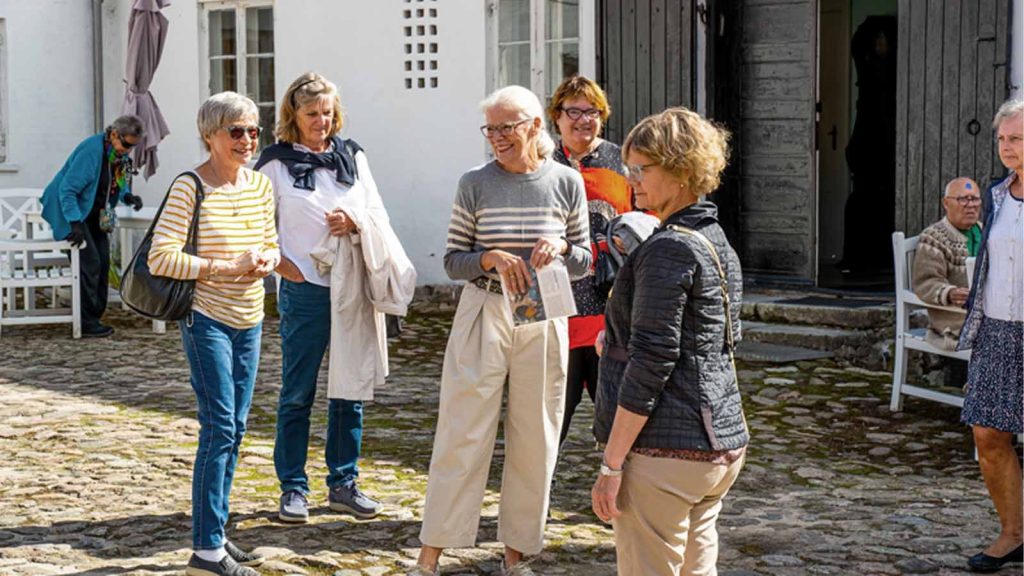 Free guided tours, stories and games
Download the Time Pocket and go exploring in the open air.
For both children and adults.
- dive into the history of West Zealand
Take advantage of our extensive collection of exciting podcasts
We tell stories from all over Central and West Zealand and it's completely free!