Regular family activities - Slagelse Museum
Vimse knows Slagelse Museum really well. When you walk around the exhibition, Vimse wants to show you the wildest things. The people at the museum call things "objects". It can be objects that are thousands of years old. It can also be objects that have a very special story. Therefore keep a close eye on Vimse, who tells the story at child height.
We also recommend that the adults read "adult texts" and themselves pass on the many exciting stories found at the museum to the children.
You will find Vimse in six different places in exhibitions - both on the ground floor and on the first floor.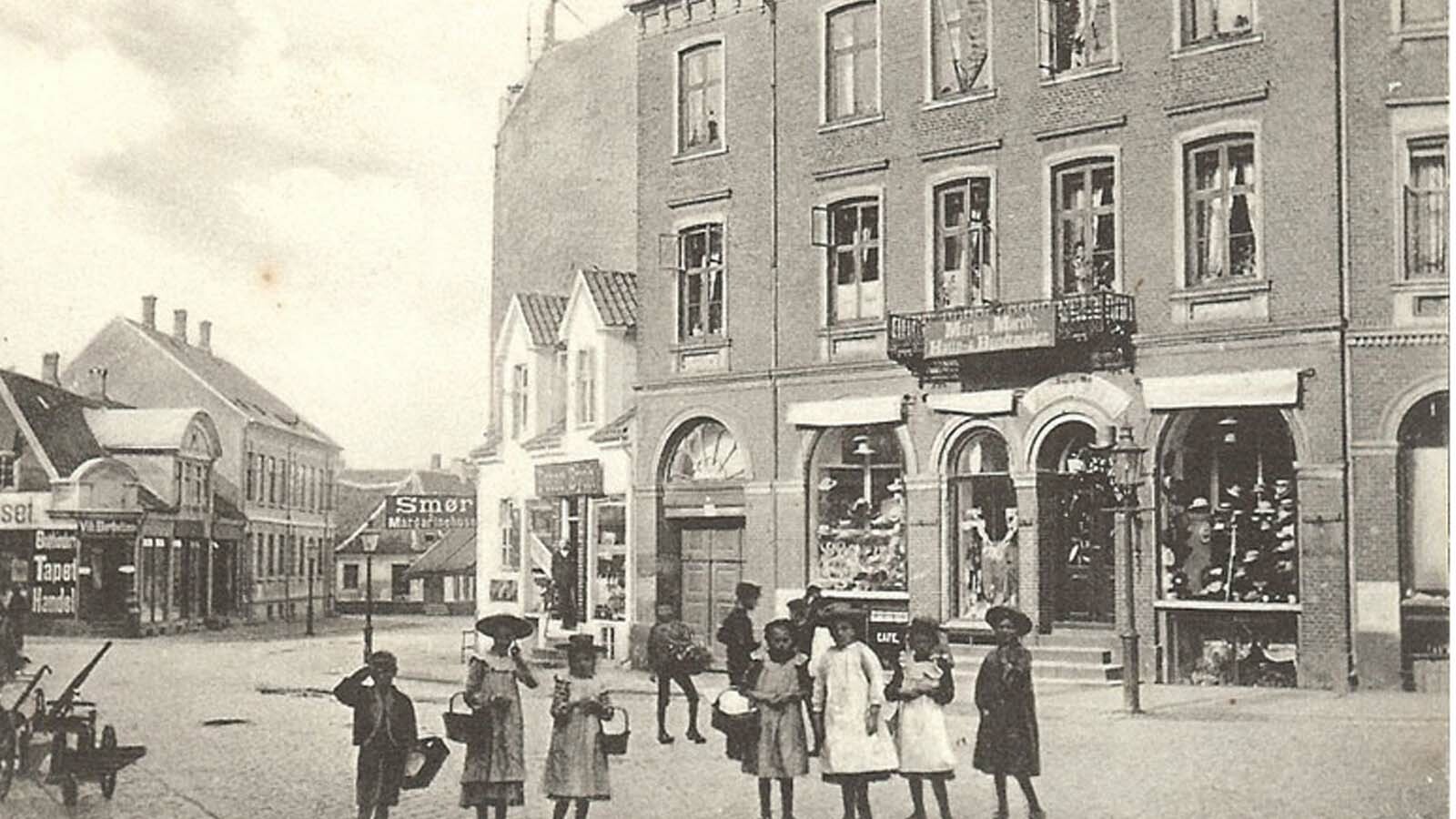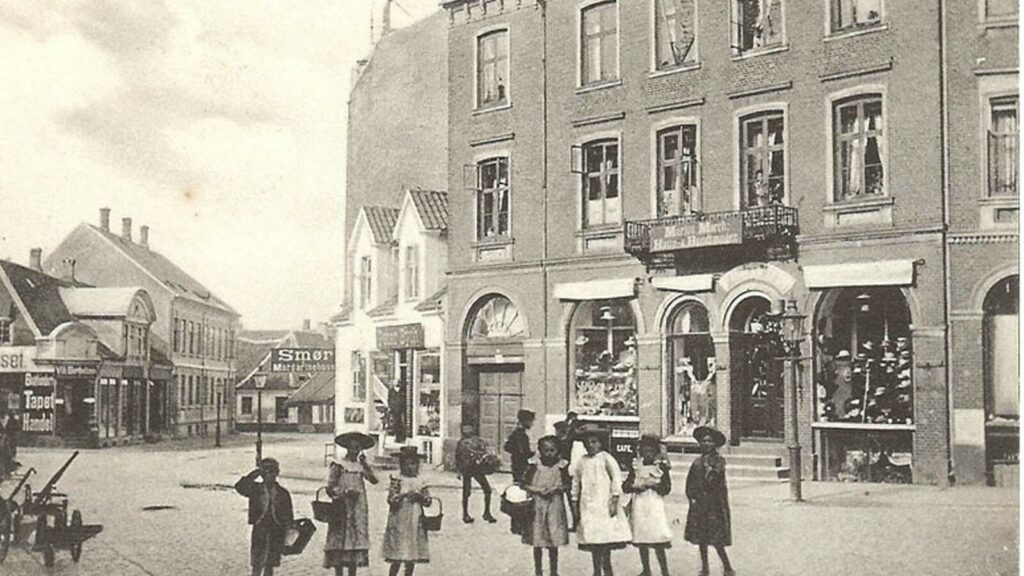 City walk on your own with quiz questions for the whole family.
If you want to experience on your own, then "The hunt for the history of Slagelse" is a good offer. The city walk is suitable for a group of 2-6 people who are curious about the city's details, skewed angles and stories about people and houses in Slagelse. Follow the map and read the exciting stories that have been written so that everyone can understand it. At each stop on the trip, there is a quiz question that you can solve together. When the whole trip is gone and all the quiz questions are solved and the password found, there is a prize. Pick up the prize at Slagelse Museum.

The hunt for Slagelse's history bag costs DKK 95 and includes a workbook with map, clipboard, pencil and compass. It takes approx. an hour to walk and you choose when you want to leave.