The hill ridge 45 is open for guided tours.
Bakkekammen 45 is open for booked tours on the last Sunday of each month. Sign up no later than the Thursday before the tour. It costs 75 kr. Book the tour here

Groups can book a special tour by contacting Holbæk Museum on 4137 9250 or holbaek@vestmuseum.dk. You get a tour of the neighborhood, the house and the garden at Bakkekammen 45. It costs 800 kroner for a minimum of 3 people and a maximum of 20.
Companion for the disabled with companion card: free admission.
Address: Bakkekammen45, 4300 Holbæk
There is no parking attached to Bakkekammen 45, but the car can be parked on the surrounding residential roads.
It's about. 22 minutes walk from Holbæk Station up to Bakkekammen 45.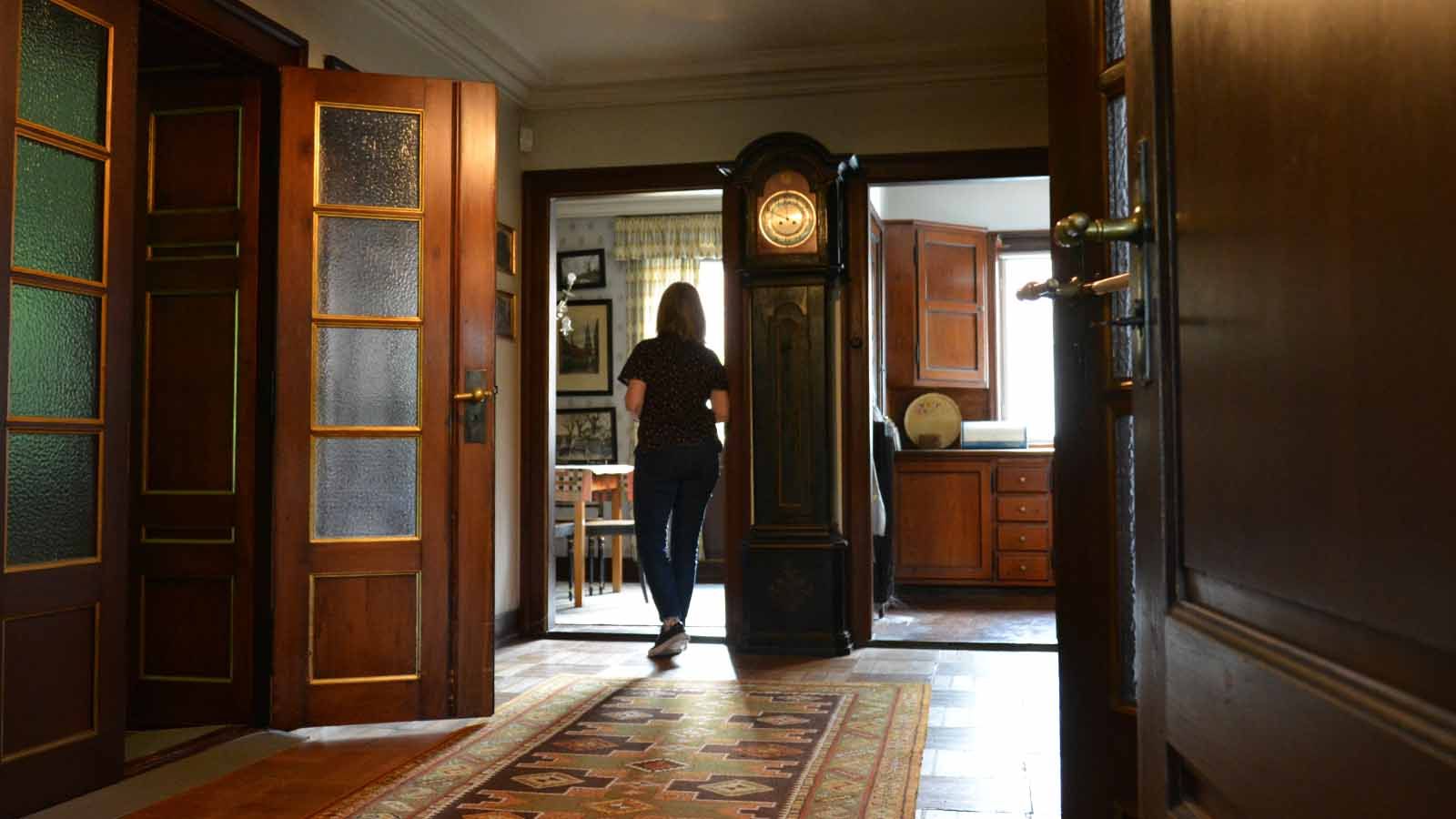 Museum Vestsjælland offers a varied offer of city walks, guided tours, lectures, holiday activities etc.
Get an overview of which events are available, as well as which take place at Bakkekammen 45, by clicking on the page "It happens".
Unfortunately, there is limited access for people with walking difficulties at Bakkekammen 45.
The museum does not have a disabled-friendly toilet.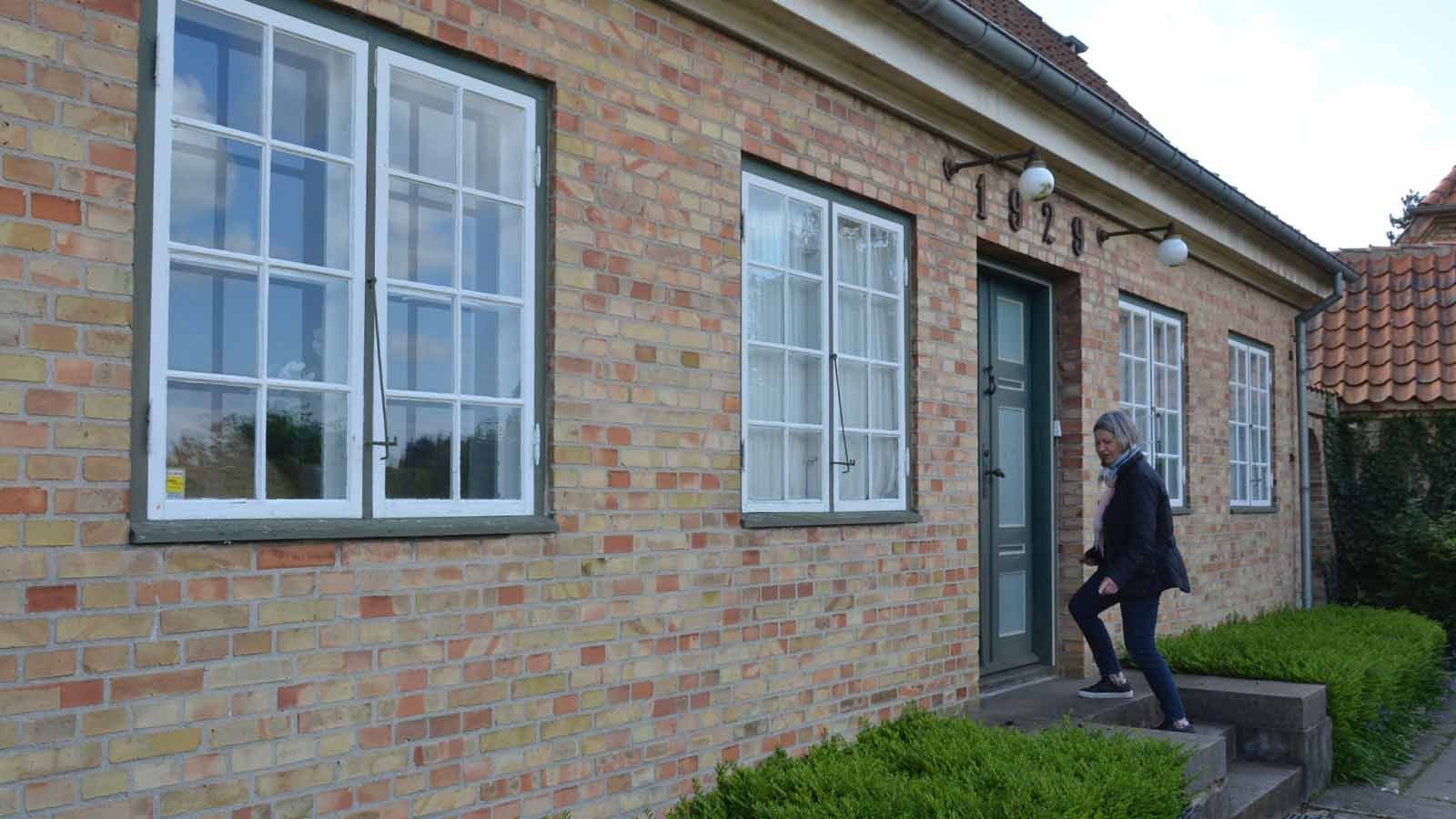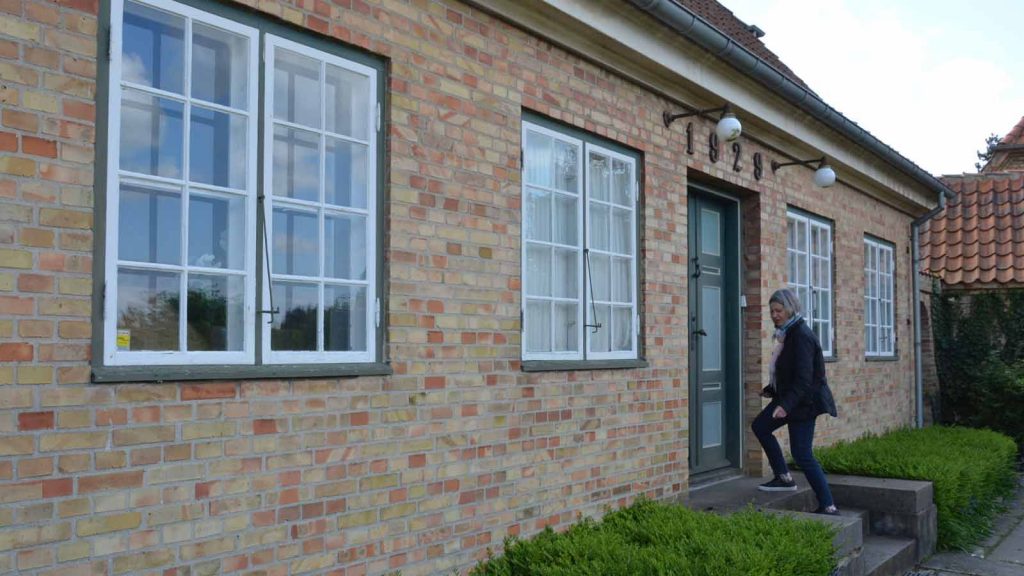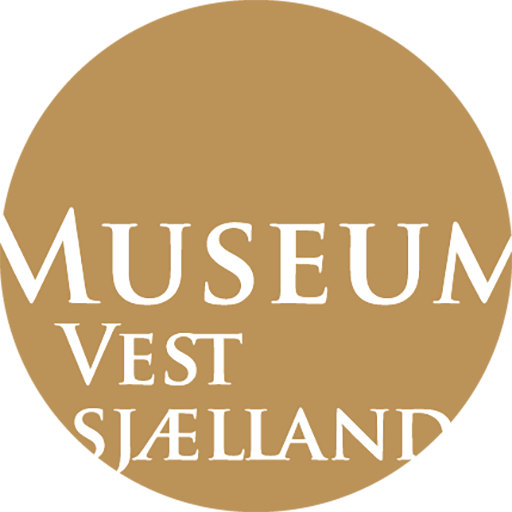 Museum Vestsjælland can be contacted by phone or e-mail.
Email: office@vestmuseum.dk
Headphone no .: 59432353
Calls to the main number are answered:
Tuesday to Sunday at 10 - 16
The phone is not answered on Mondays and public holidays
Free guided tours, stories and games
Download the Time Pocket and go exploring in the open air.
For both children and adults.
- dive into the history of West Zealand
Take advantage of our extensive collection of exciting podcasts
We tell stories from all over Central and West Zealand and it's completely free!