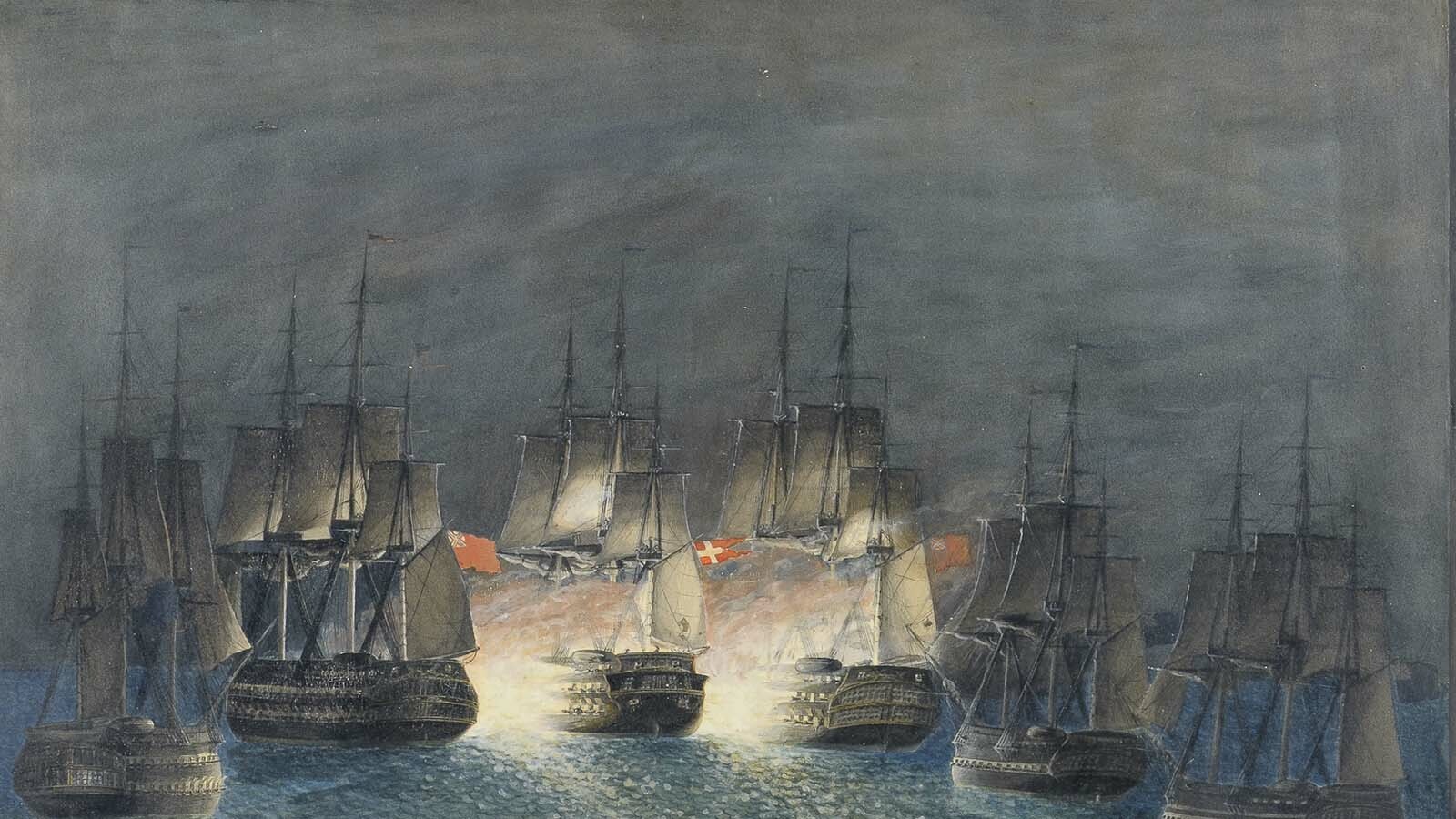 On March 22, 1808, Denmark lost its last large ship of the line Prinds Christian Frederik in battle against the English. The battle ended off Odden Havn, where the ship ran aground and later burned.
After the fateful battle, a third of the 600-strong crew were either dead or wounded – including the popular sea hero, Peter Willemoes.
About the special exhibition "Willemoes and the Wreck"
Odsherreds Museum has allied itself with Museum Vestfyn and in the special exhibition "Willemoes and the Wreck", you can experience the dramatic story of the battle as seen from the people on board the mighty warship. In addition, we also tell the story of the Sea Hero Willemoes and the importance his myth had for Denmark, right up to today.
The story is conveyed with the help of a number of interesting objects, especially objects from the wreck of the ship, which is still to this day a little north-east of Odden Havn.
The wreck itself plays an important role in the story. The wreck was an important part of the debate about whether shipwrecks should also be protected. But until that happened, the ship functioned as an external storehouse of good oak timber and iron for the ever so resourceful Odden fishermen.
In the exhibition, everything from a giant loom, rulers, gate overlays to a chatol made of the finest oak from the warship is shown.
The exhibition can be viewed Odsherreds Museum during opening hours until 17 December 2023
Note: Unless otherwise stated, this event will be held in Danish
OTHER EVENTS AND EXHIBITIONS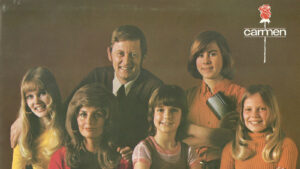 Adelgade 23, 4400 Kalundborg
Tværallé 1-3, 4100 Ringsted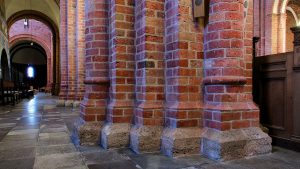 St. Bendtsgade 9, 4100 Ringsted
No event found!