CANCELED DUE TO ILLNESS. Get close to the Vikings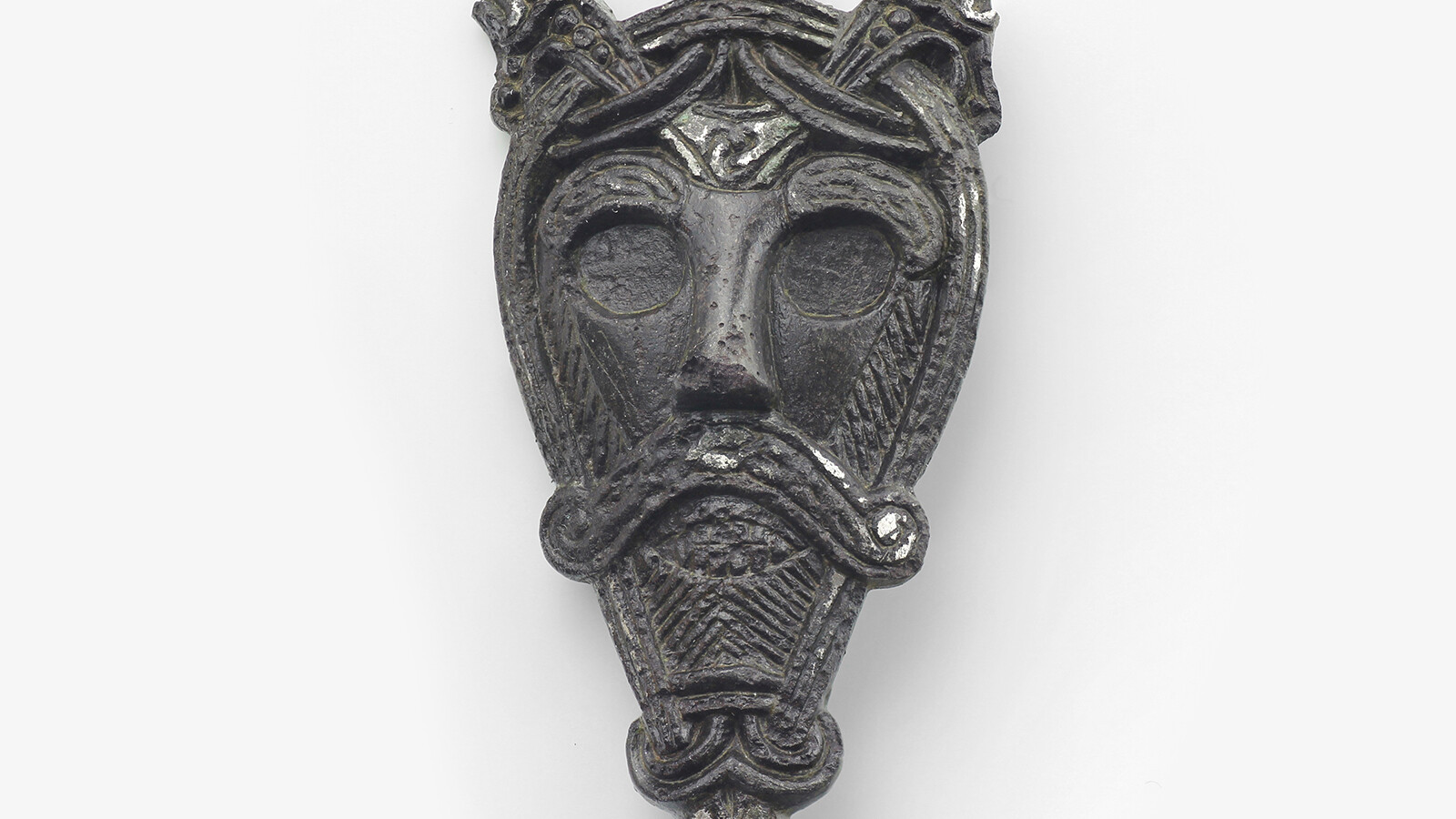 CANCELED DUE TO ILLNESS. Will be held at a later date.
In 2018, two detector operators discovered a grave site along the road in Svinninge. In the grave they found a bowl-shaped fibula, and this was the starting point for a preliminary investigation and two subsequent excavations.
In this evening's lecture, archaeologist Lizette Salge from Museum Vestsjælland tells about the history of the site, the progress of the investigation, the discovery of the first grave and two subsequent excavations, which revealed a multitude of graves with very interesting objects. She also brings some of the finds that the archaeologists found in the tombs.
Holbæk Museumsforening is the organizer of the lecture.
DKK 30 for members of Holbæk Museumsforening
DKK 50 for non-members of Holbæk's Museum Association
Registration not required, just show up.
Note: Unless otherwise stated, this event will be held in Danish
Adult member of local museum association
OTHER EVENTS AND EXHIBITIONS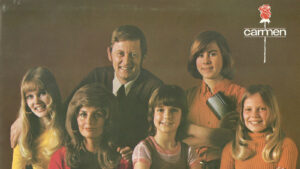 Adelgade 23, 4400 Kalundborg
Tværallé 1-3, 4100 Ringsted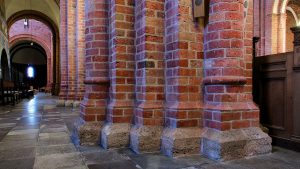 St. Bendtsgade 9, 4100 Ringsted
No event found!