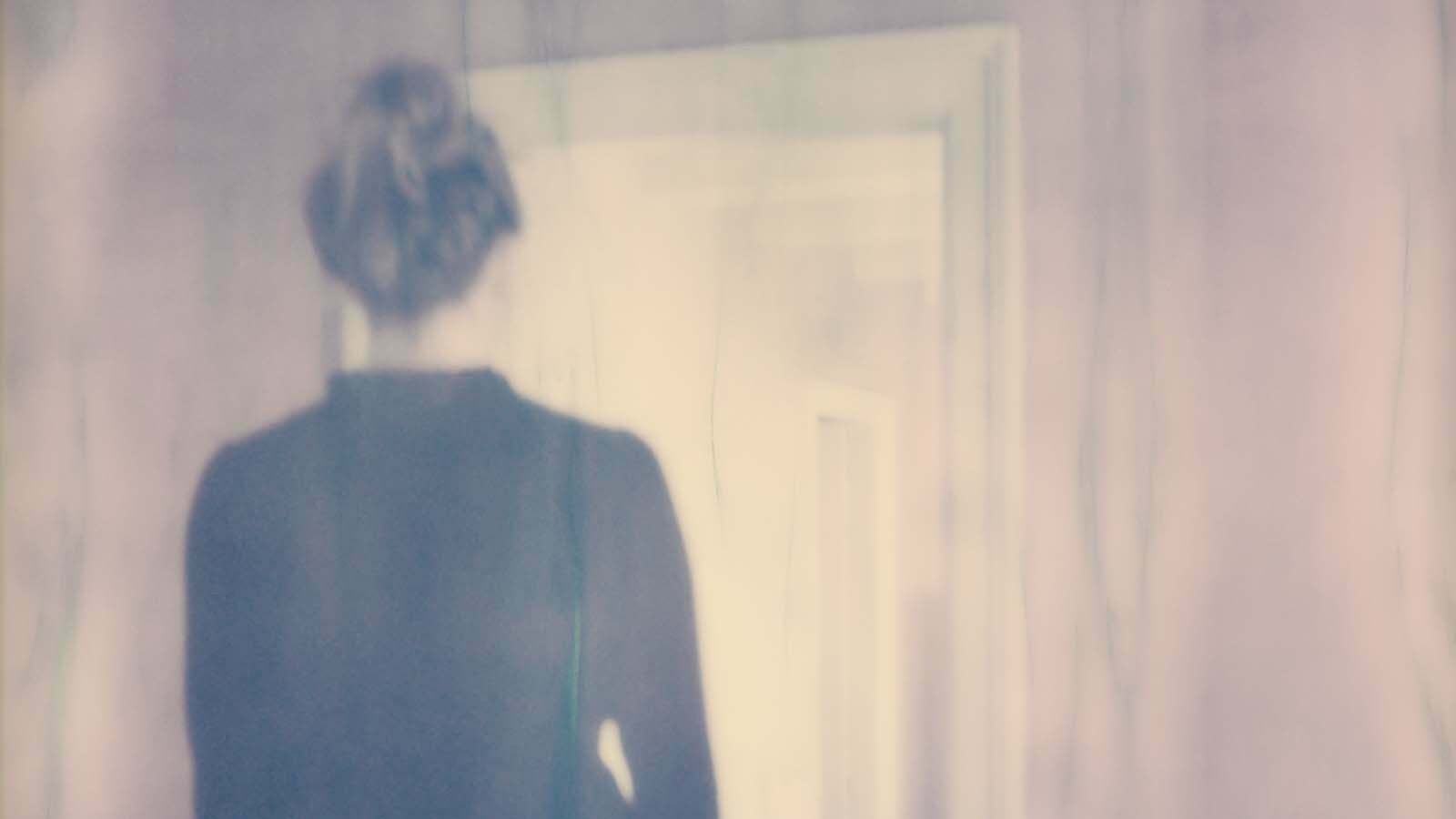 Exhibition by Astrid Kruse Jensen
Art photographer, Astrid Kruse Jensen (b.1975), has studied and photographed Malergården and the surrounding landscape. Inspired by the Swane family who built their own artist's paradise at Lammefjord, she uses the camera to study the place they created – the Painting Garden – and the landscapes that surround the Painting Garden, which was also Sigurd Swane's subject.
The exhibition has been given a title Traces of Resonance (Traces of Resonance), a photographic art project that explores the meaning of the phenomenon of resonance. Resonance should not be understood as sound, but as oscillations between the individual and the world. The picture series is a search for connections between memory, the individual and the outside world.
About the artist Astrid Kruse Jensen
Astrid Kruse Jensen is a Danish photographer and visual artist. She studied at the Gerrit Rietveld Academie in the Netherlands and the Glasgow School of Art, in Scotland. Her artistic work is often characterized by its dreamlike qualities that blur the boundaries between memory, consciousness, reality and illusion. Astrid Kruse Jensen is represented in the collections of a number of art museums at home and abroad.
The exhibition can be seen from 27 May – 17 December 2023 in the museum's opening hours.
Note: Unless otherwise stated, this event will be held in Danish
OTHER EVENTS AND EXHIBITIONS
Annebjerg Stræde 1, 4500 Nykøbing Sj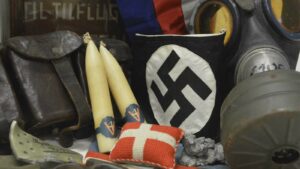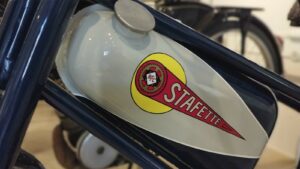 Klostrstræde 18, 4300 Holbæk
No event found!