On drink in Danish history - West Zealand Special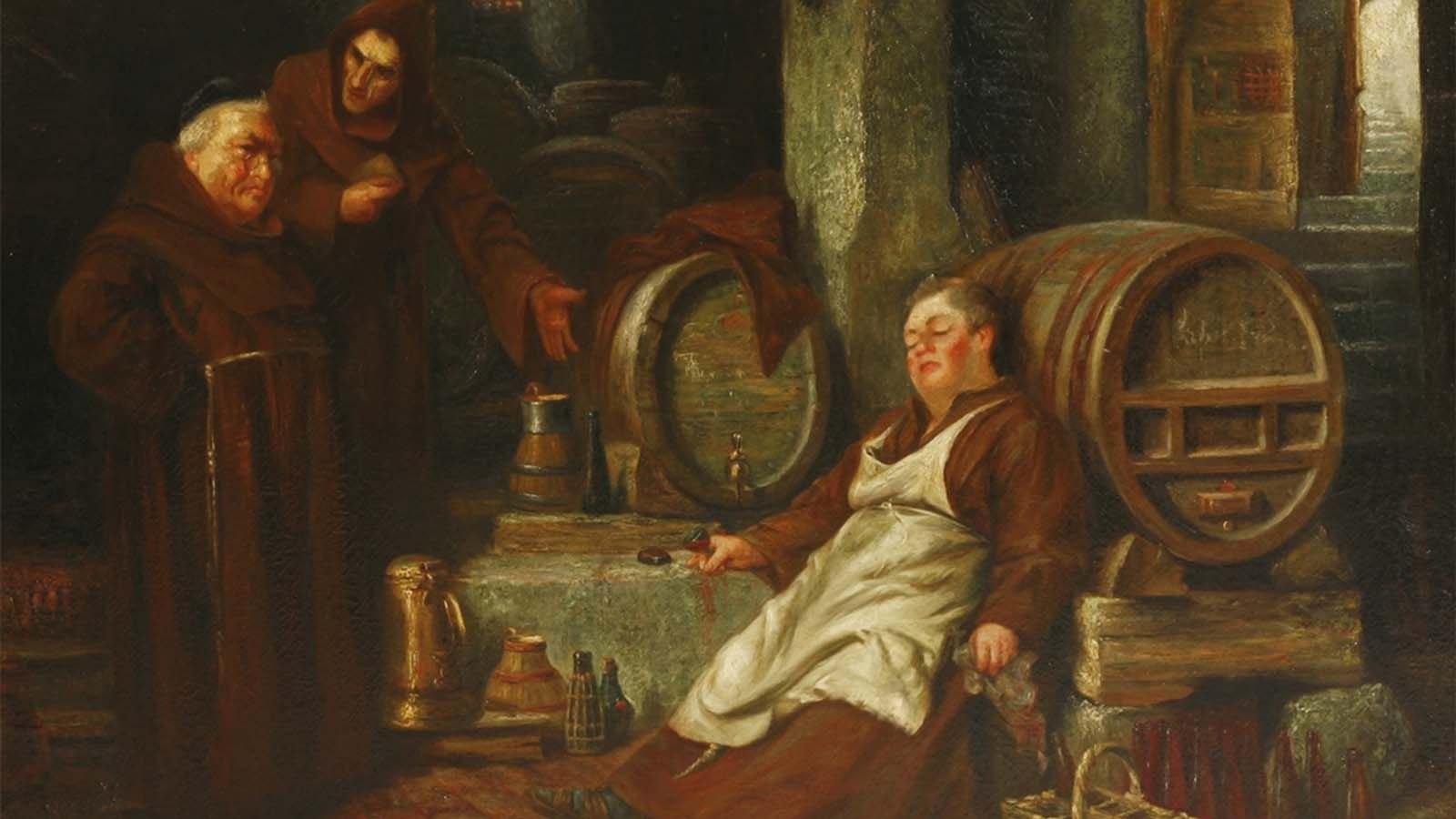 Andreas Bonde Hansen, Ph.D. and beer enthusiast, takes us on a tour of West Zealand's variegated cultural history - told via beer with tastings from various breweries in West Zealand.
Beer has been an important part of Denmark's cultural history since the Peasant Stone Age. Up through the 1800th century, more and more breweries were established and in the countryside they even brewed out on the farms. With the beer as a guide, Andreas Bonde Hansen takes us around to the historical epochs and events that shape the history of West Zealand and Ringsted.
Registration no later than 16 November at 13.00
Note: Unless otherwise stated, this event will be held in Danish
OTHER EVENTS AND EXHIBITIONS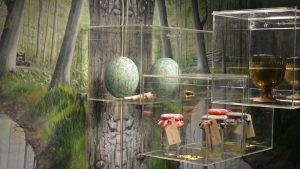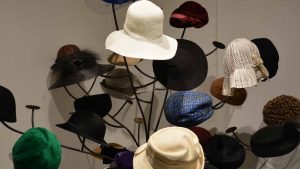 Bredegade 11A, 4200 Slagelse
Ringsted Museum and Archive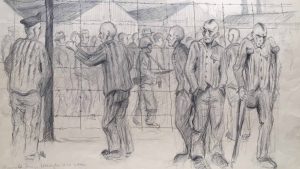 Køgevej 41, 4100 Ringsted
No event found!