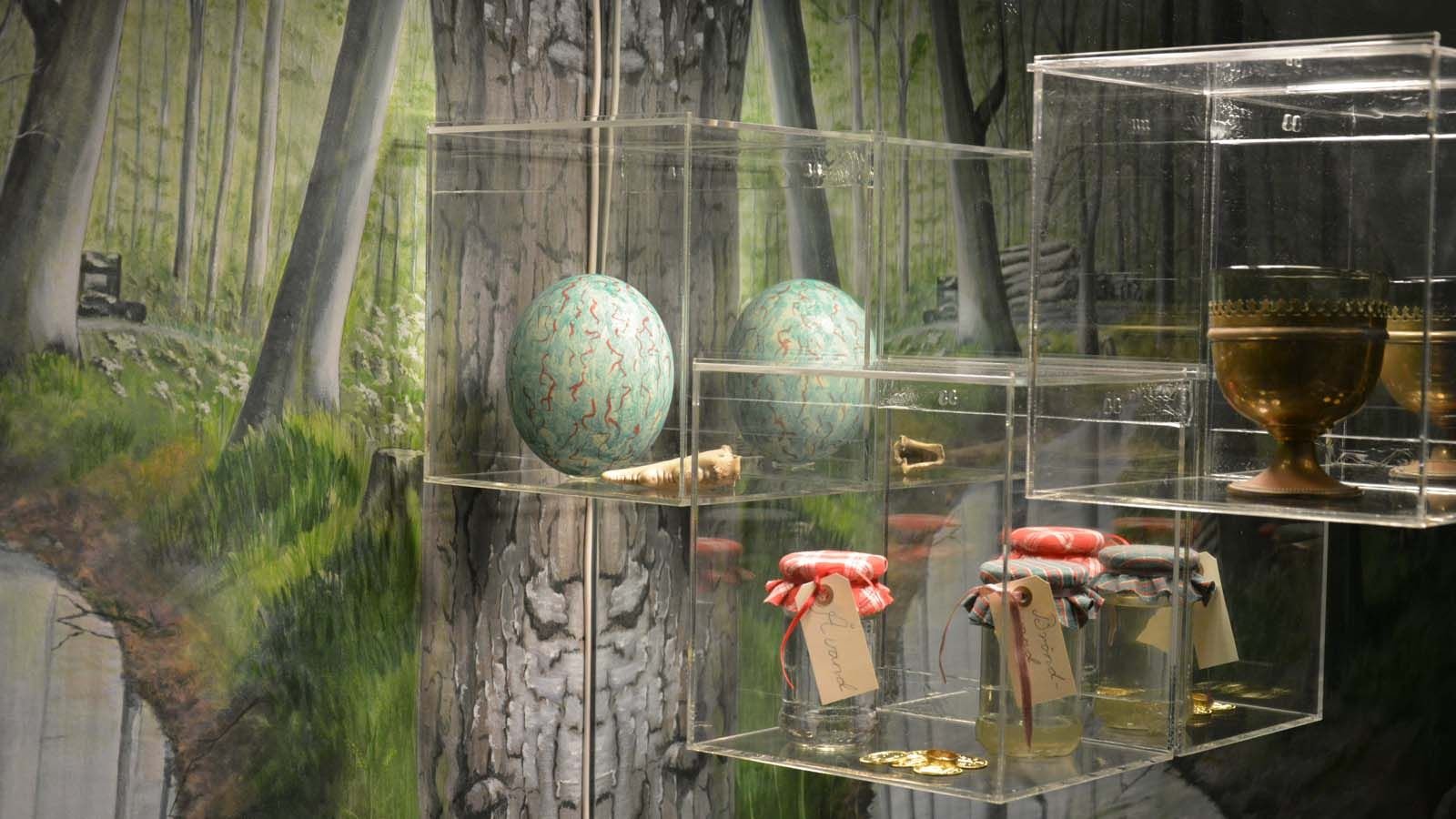 In the dark we can sense but not see clearly. It can arouse fearful suspicions, and especially when the wind shakes and the door creaks, we can sense the presence of something. We are looking for an explanation for the inexplicable, and over time, trolls, witches, bog wives, elves and even dragons have been blamed for a little of everything in Sorø and the surrounding area. As humans, we have the urge to control our world, and therefore rituals, superstitions, and warnings over time have helped us tackle the hardships of life and the beings of darkness. In the exhibition, you can meet some of them, face your fears in the darkroom, hear legends from the local area and find traces of superstition and the creatures of darkness in the farmhouse. The exhibition is family-friendly, and you are very welcome to see with your hands.
The exhibition can be viewed Sorø Museum during the museum's opening hours.
Note: Unless otherwise stated, this event will be held in Danish
OTHER EVENTS AND EXHIBITIONS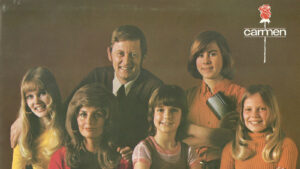 Adelgade 23, 4400 Kalundborg
Tværallé 1-3, 4100 Ringsted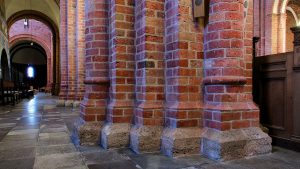 St. Bendtsgade 9, 4100 Ringsted
No event found!