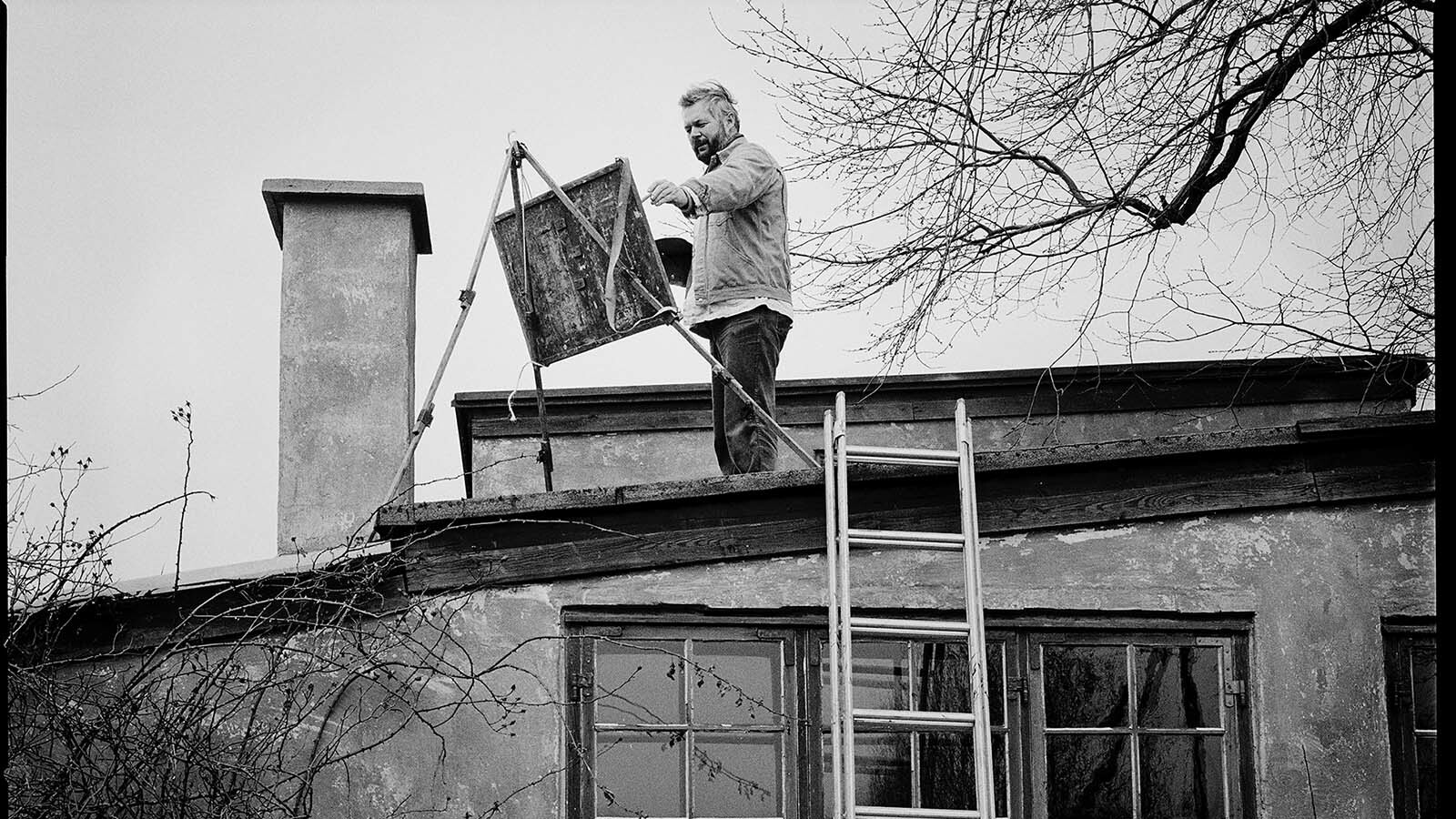 Opens on March 4 at 14.00 p.m.
The HOUSE in Asnæs celebrates its 50th anniversary in 2023. Odsherred's Art Museum marks this with the special exhibition Artist portraits, Odsherred.
Experience photographer Kristian Septimius Krogh's evocative, documentary photo portraits in the special exhibition Artist portraits. A look back at Odsherred's Art Museum's founders, artists from HUSET in Asnæs. Kristian S. Krogh, as a budding photo artist in the mid-1980s, captured the members of the artists' association at home, where the art was created. The exhibition is a terrific snapshot of the times and a peek into the artists' workshops and studios.
The artist portraits are exhibited together with selected works from the museum's collection. Experience photo portraits and works by, among others, Gerda Swane, Mette Møller Bovin, Jørgen Albrechtsen, Ellen Krause, Ole Finding, Birgit Krogh and many more Odsherred artists.
The exhibition can be viewed Odsherred's Art Museum during opening hours and opens at 14.00 on 4 March 2023.
The exhibition is sponsored by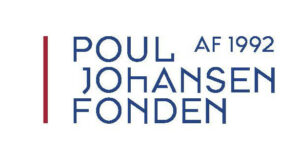 Note: Unless otherwise stated, this event will be held in Danish
OTHER EVENTS AND EXHIBITIONS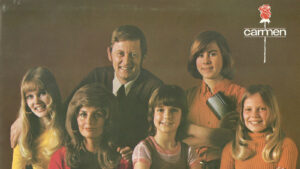 Adelgade 23, 4400 Kalundborg
Tværallé 1-3, 4100 Ringsted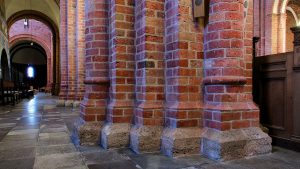 St. Bendtsgade 9, 4100 Ringsted
No event found!