Come to the Christmas market at Sorø Museum
Sorø Museum exudes Christmas when the old museum and the beautiful farm are transformed into a Christmas market.
You can buy Christmas trees in the museum's yard and take part in Christmas workshops at 10.30 a.m. and 13.30 p.m.
The lyre box man "Positivspilleren" entertains between k. 10 and 14.
In the cosy, indoor stalls, you can browse and shop with Pia and Per, who make applied art from glass and ceramics. Mia has handwoven luxury, embroidered jewelery and whimsical decorations. Midtsjælland's Beekeepers' Association vividly tells about bees and honey. The creative cousins ​​Helene and Lenette have written their own book about vintage Christmas decorations. Suzanne makes jewelry in resin, silver and copper. Magnus from Bruun's Chocolate. Leif, who is a wood turner. Margit makes exciting decorations from dried Danish vegetables. The Garden History Association in Sorø has preserved the summer in glass. Linda makes the finest Christmas decorations and jewellery. Ingelise redesigns the old into something new and exciting. Kirsten comes with the most lovely warm wool stitch.
Sorø Museum Association sells mulled wine to both children and adults in Chr. 4s inn room.
We are looking forward to seeing you
There is a Christmas market at the museum on the following days:
25 November at 15-19
26 November at 10-14
2 December at 15-19
3 December at 10-14
Note: Unless otherwise stated, this event will be held in Danish
OTHER EVENTS AND EXHIBITIONS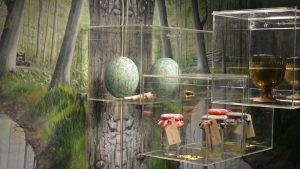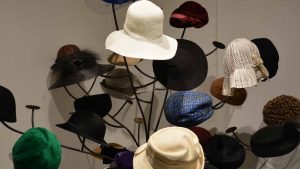 Bredegade 11A, 4200 Slagelse
Ringsted Museum and Archive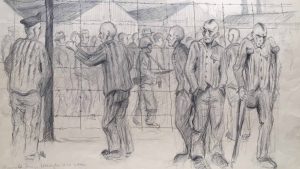 Køgevej 41, 4100 Ringsted
No event found!