October 23 - December 21
| | |
| --- | --- |
| Monday: | Closed |
| Tuesday: | at 10.00-16.00 |
| Wednesday: | Closed |
| Thursday: | at 10.00-16.00 |
| Friday: | Closed |
| Saturday: | at 10.00-16.00 |
| Søndag: | at 10.00-16.00 |
Odsherreds Kunstmuseum houses a permanent exhibition of the Odsherred painters, who came to the area around 1930 and who wanted to rediscover the naturalistic painting. They were strongly socially engaged in their art and at the same time founded the artists' association Corner.

The distinctive and varied landscape with the high light has for more than 150 years attracted the artists, and the landscape painting greatly characterizes the collection at Odsherreds Kunstmuseum. Here it is possible to experience a close connection between the image and the outside world from which it originates. It is not images detached from their place of origin, but the same landscape right outside the door seen and interpreted by different temperaments.
As its distinctive feature, Odsherreds Kunstmuseum has naturally chosen to specialize primarily in landscape art, and it is the museum's goal to show the landscape painting development from its origins in the Golden Age to the present day.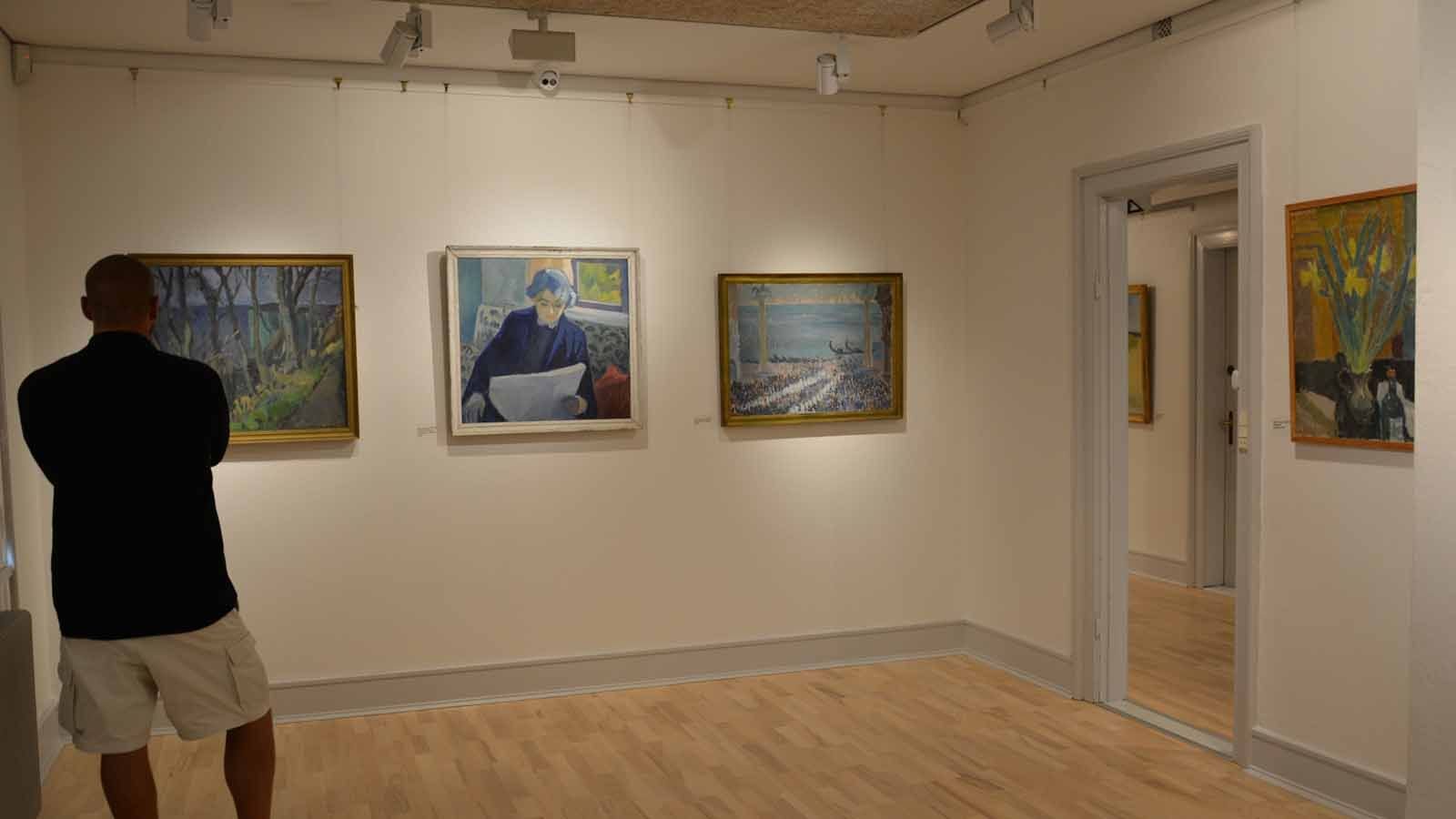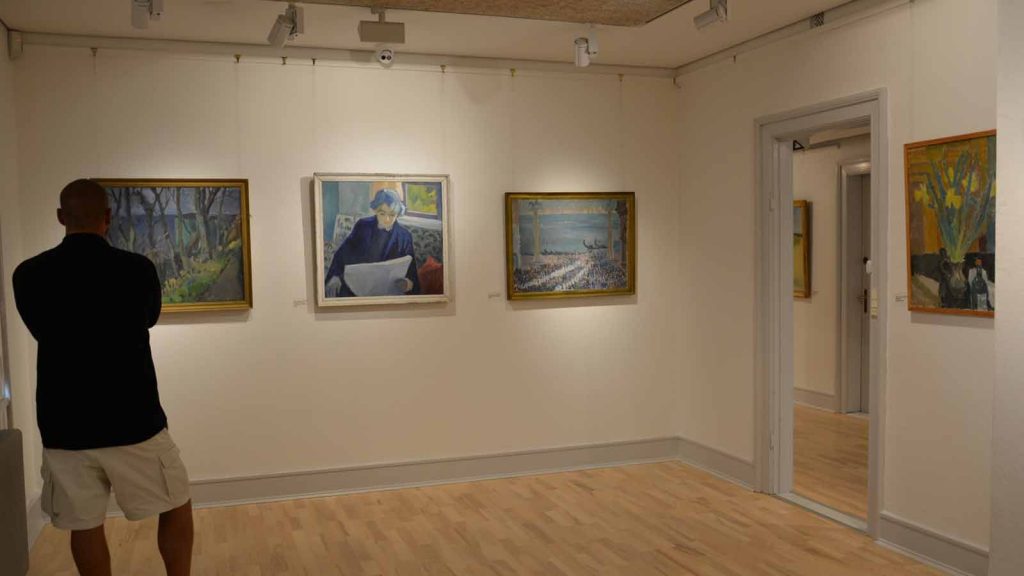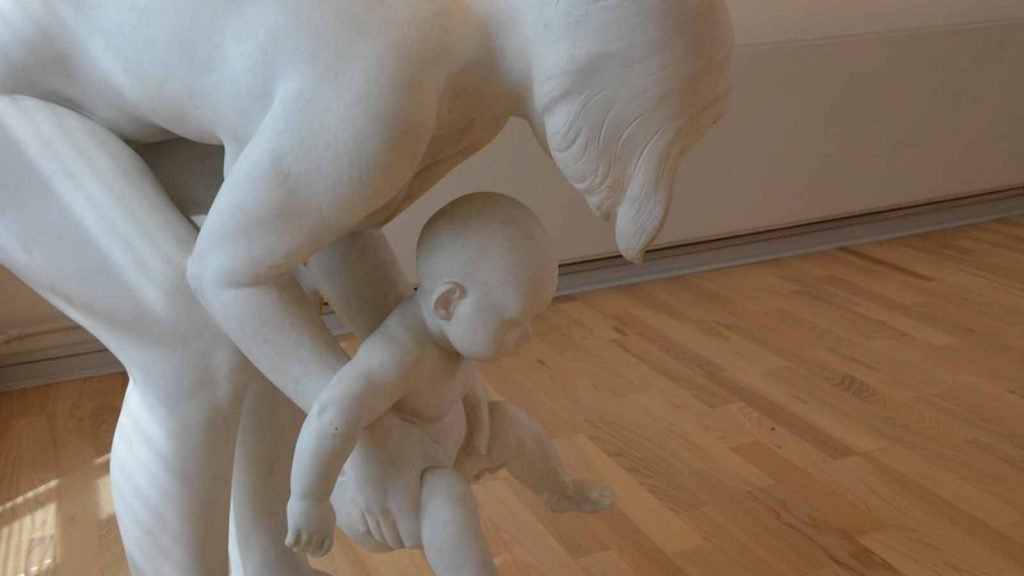 From an art point of view, the map of Denmark has its special division. Many of the country's own have over the years been taken over by painters who have made them their artistic domain. This applies not only to the individual painter, but often to entire colonies of painters who have settled in the same place and chosen their particular world of motifs.
There have been artist colonies in Hornbæk, Skagen, Fyn, Bornholm and from 1930 to 1970 in Odsherred. Today, this area is probably the most densely populated area in the country with resident artists.