April 18 - June 26
Tues., Thurs., Sat. and Sun .: 10.00 - 16.00
Man., Us. and Fri .: closed
Adult: 50 kr.
Children under 18 years: free admission.
Pensioners: DKK 40.
Groups of a minimum of 12 people, pr. person: 40 kr.
Companion for the disabled with companion card: free admission.
You can buy ticket at the door or you have the opportunity to buy your ticket in advance here.
Members of the local museum association have free admission. Members of other Museum Vestsjællands museum associations / clubs receive 1/2 price on the entrance ticket.
Address: Annebjerg Stræde 1, 4500 Nykøbing Sjælland
There is free parking at the museum.
It's about. 30 minutes walk from Nykøbing Sj. Station to the museum and it is therefore recommended to bring bicycles.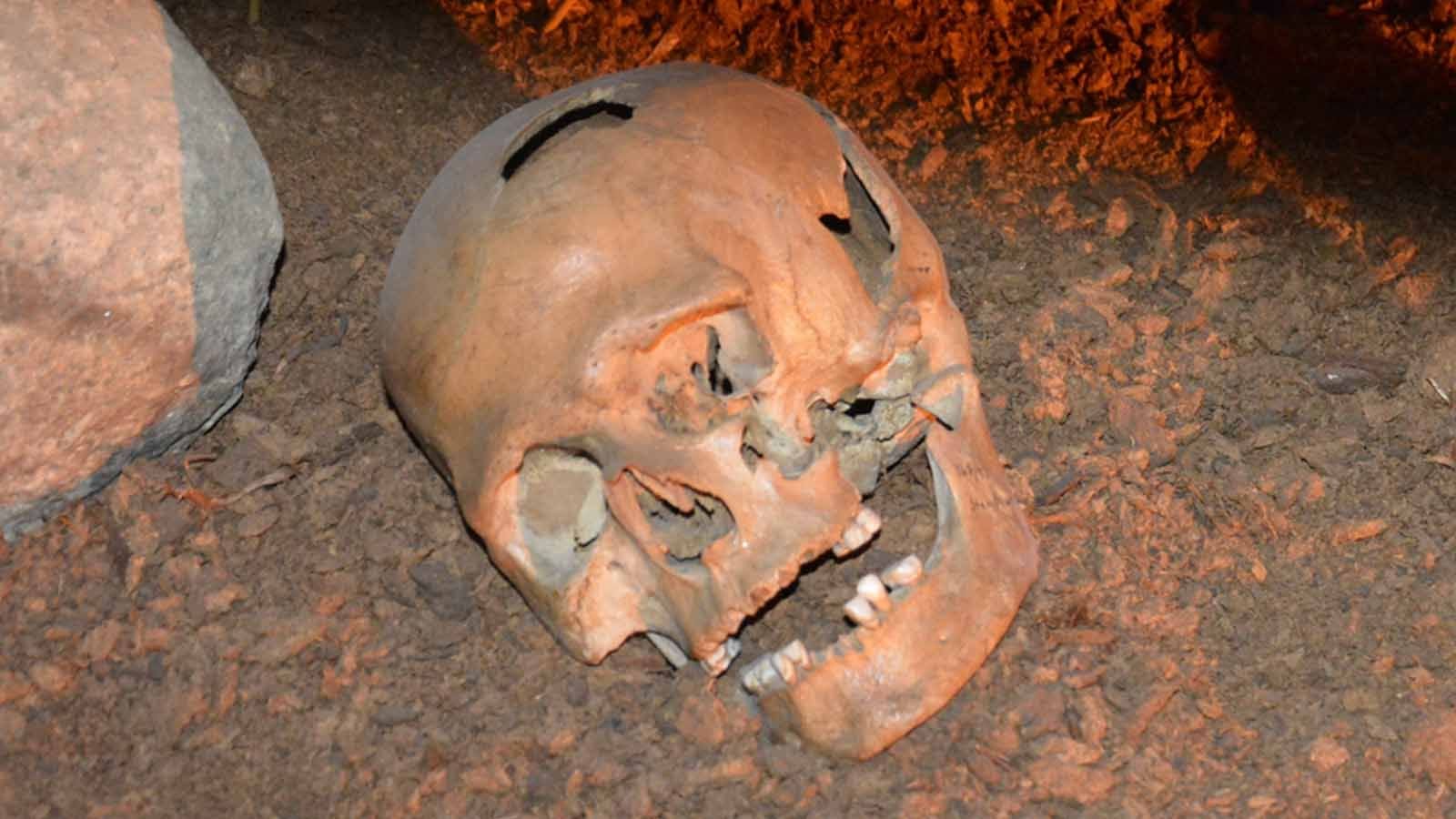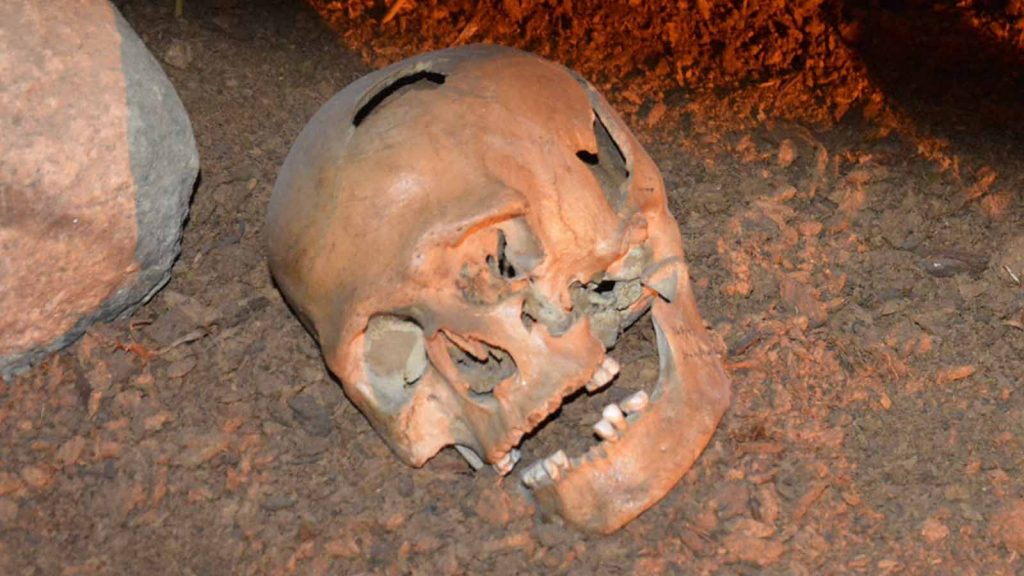 During all school holidays, we arrange activities in the museum garden. It is mostly for children and often with an ancient theme. Find upcoming activities or guided tours for children here (in Danish).
Groups can book their own tour on 2552 8337 Tuesday - Friday at 11.00 - 14.00 or on booking@vestmuseum.dk
Museum Vestsjælland offers a varied offer of city walks, guided tours, lectures, holiday activities etc. Get an overview of which events are available, as well as which take place at Odsherreds Museum, by clicking on the page "It happens".
Easy access for people with walking difficulties and wheelchair users in Solen Land. Here you will also find a disabled-friendly toilet.
Access for people with walking difficulties in the main building.
Everyone can enter the Ancient Barn. Here you will find table and bench sets where you can enjoy your food.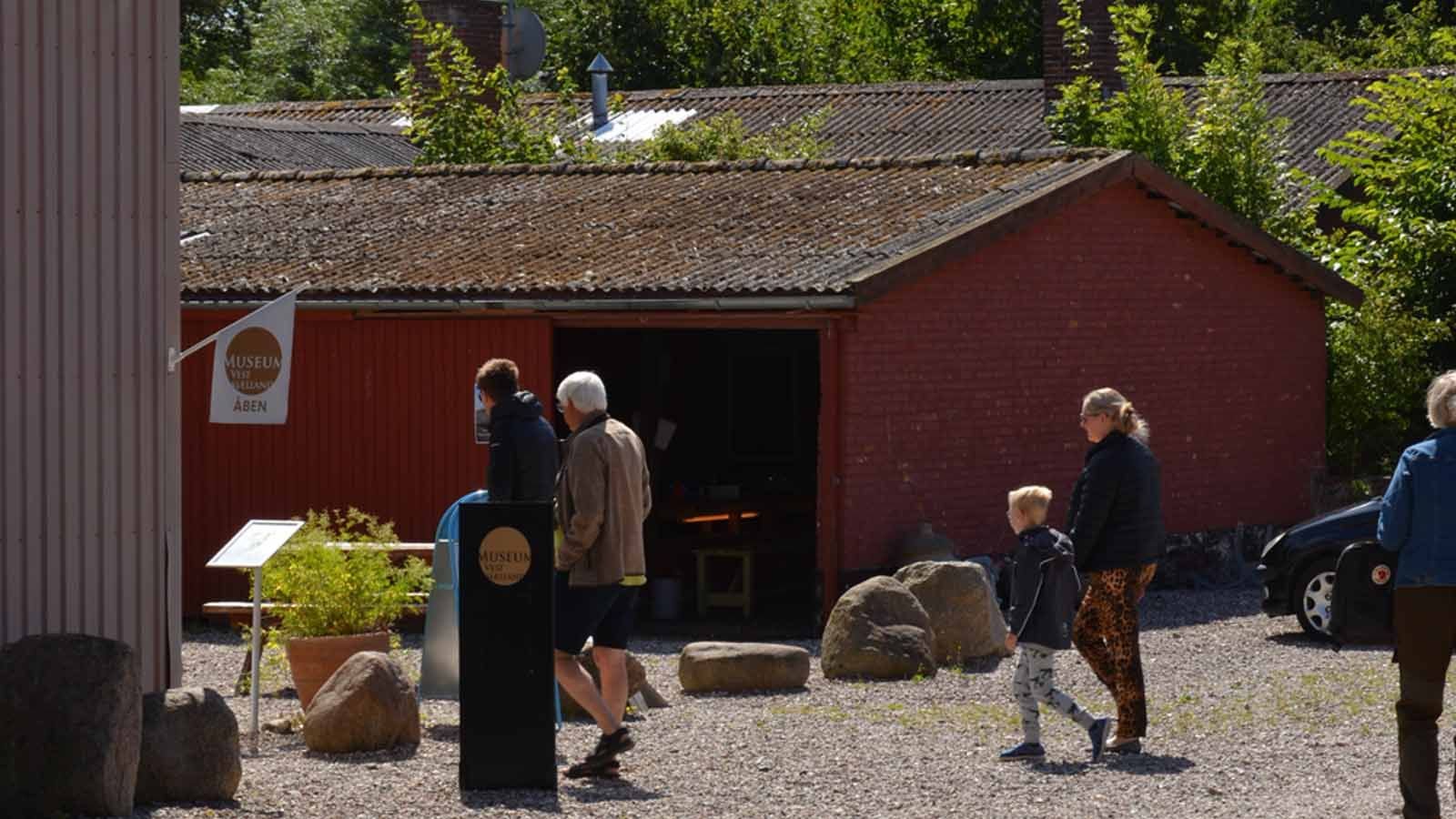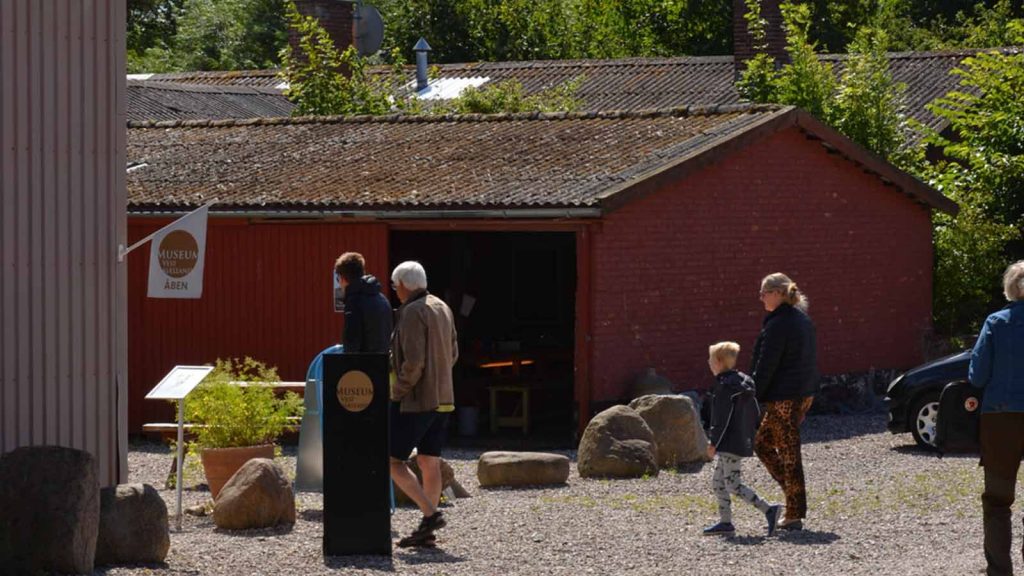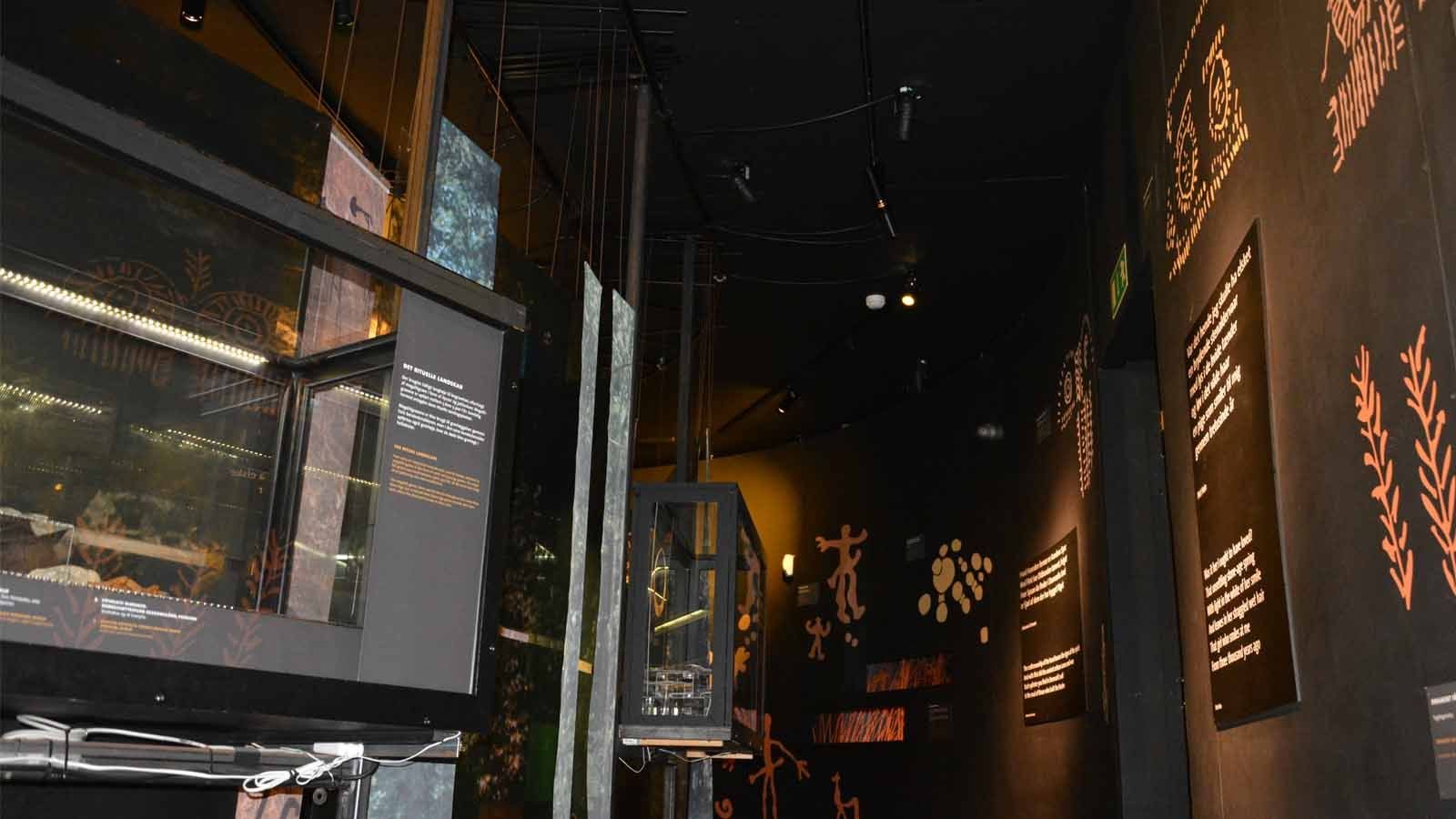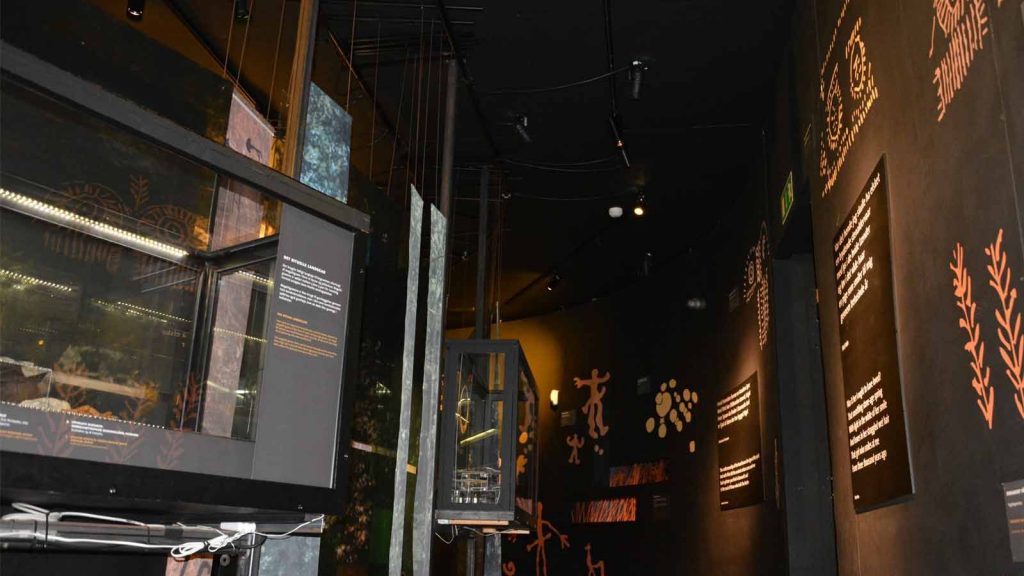 At Odsherreds Museum we have a small museum shop with a fine selection of gift items, toys, postcards and other exciting things. Ice cream and drinks can also be bought here.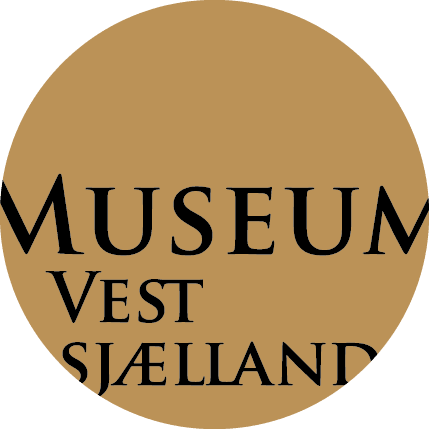 Museum Vestsjælland can be contacted by phone or e-mail.
Email: annebjerggaard@vestmuseum.dk
Headphone no .: 59432353
Calls to the main number are answered:
Tuesday to Sunday at 10 - 16
The phone is not answered on Mondays and public holidays
Free guided tours, stories and games
Download the Time Pocket and go exploring in the open air.
For both children and adults.
- dive into the history of West Zealand
Take advantage of our extensive collection of exciting podcasts
We tell stories from all over Central and West Zealand and it's completely free!