October 23 - December 17
| | |
| --- | --- |
| Monday: | Closed |
| Tuesday: | Closed |
| Wednesday: | Closed |
| Thursday: | Closed |
| Friday: | Closed |
| Saturday: | at 10.00-16.00 |
| Søndag: | at 10.00-16.00 |
Tel. 25528335 is answered during the museum's opening hours
History, culture and exciting events
Odsherreds Museum is located right by the Isefjord. The museum houses both permanent exhibitions focusing on, among other things, antiquity and changing special exhibitions with a local touch.
In short: A cultural history museum for the whole family, where you are welcome to settle down in the garden - even when the museum is closed.
The museum is open most of the year.
We sell coffee, water and ice cream. See more below "Your visit".
The museum garden has a collection of rare herbs that were previously used for both medicine and witchcraft. Our volunteer weeding wives take loving care of the garden. One of the cannons from The battle of the Isefjord stands in the garden for free viewing.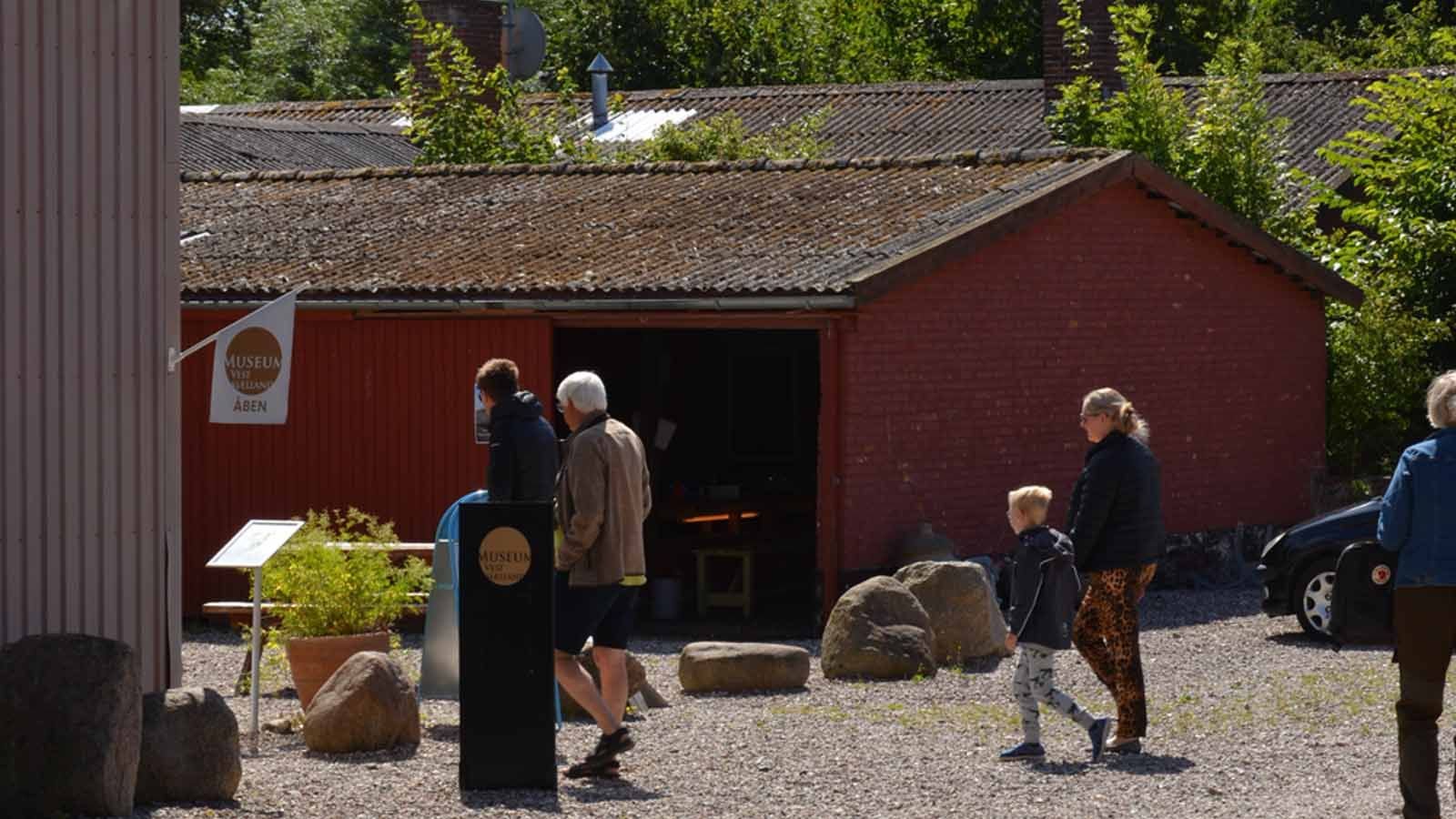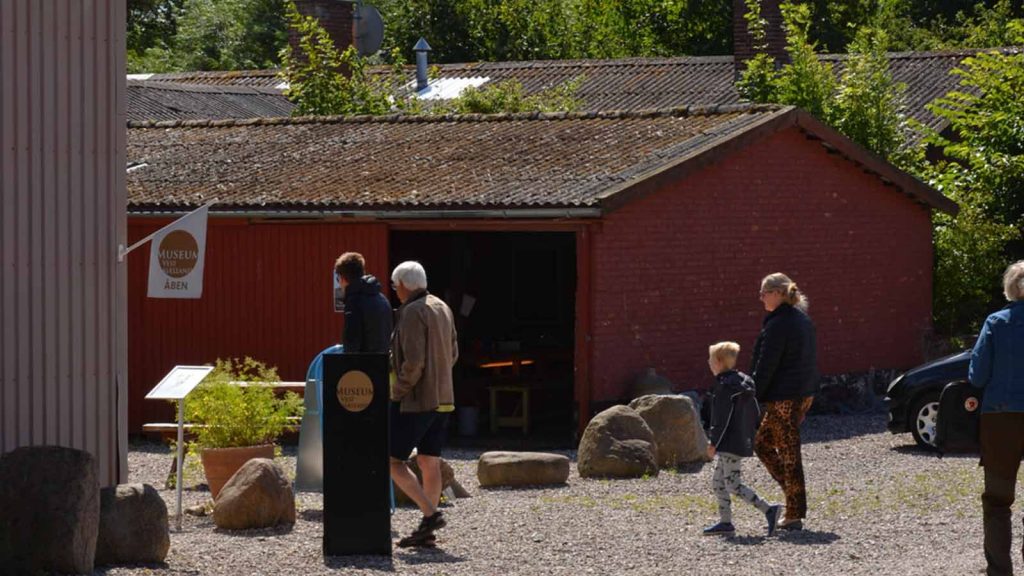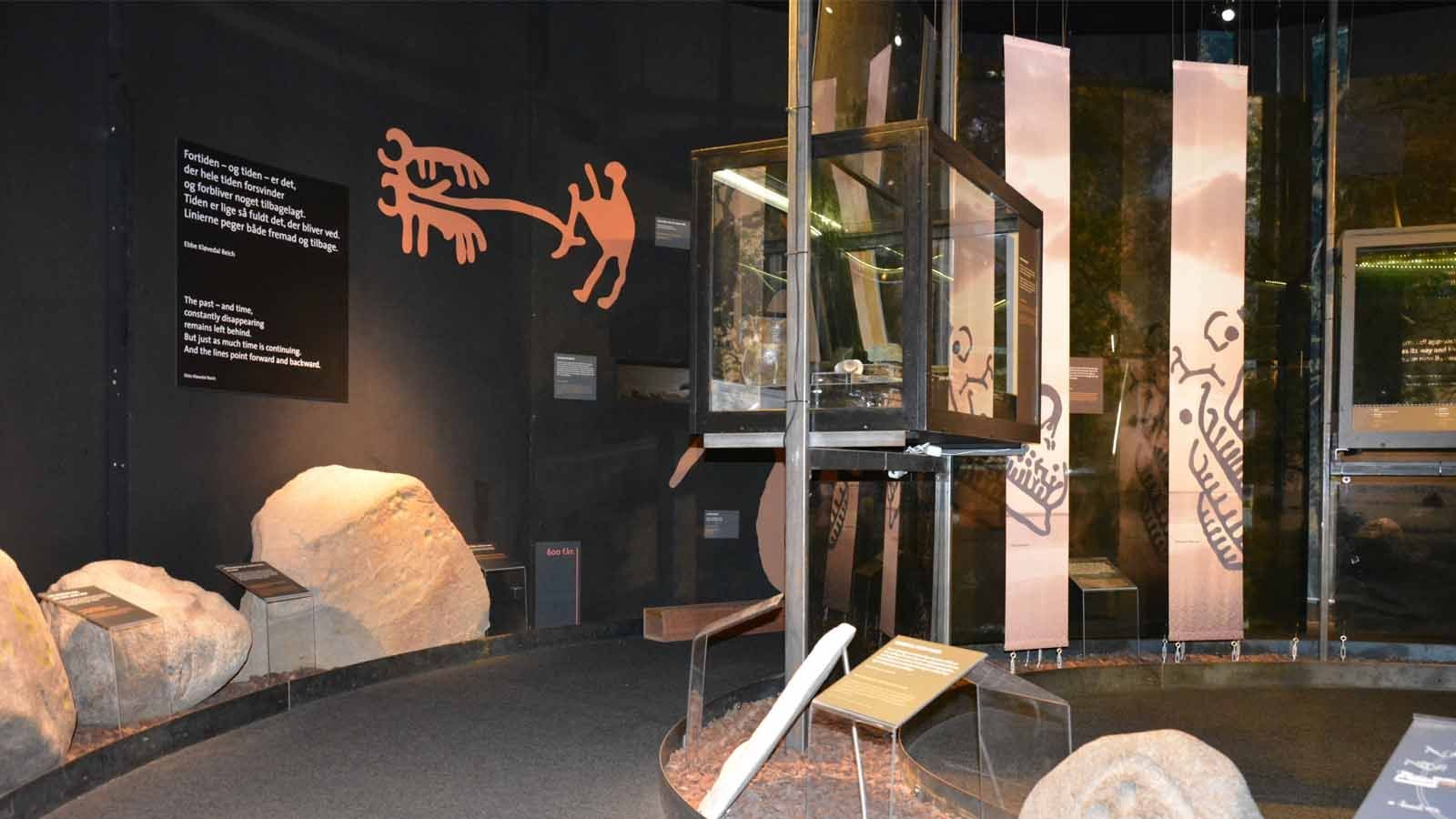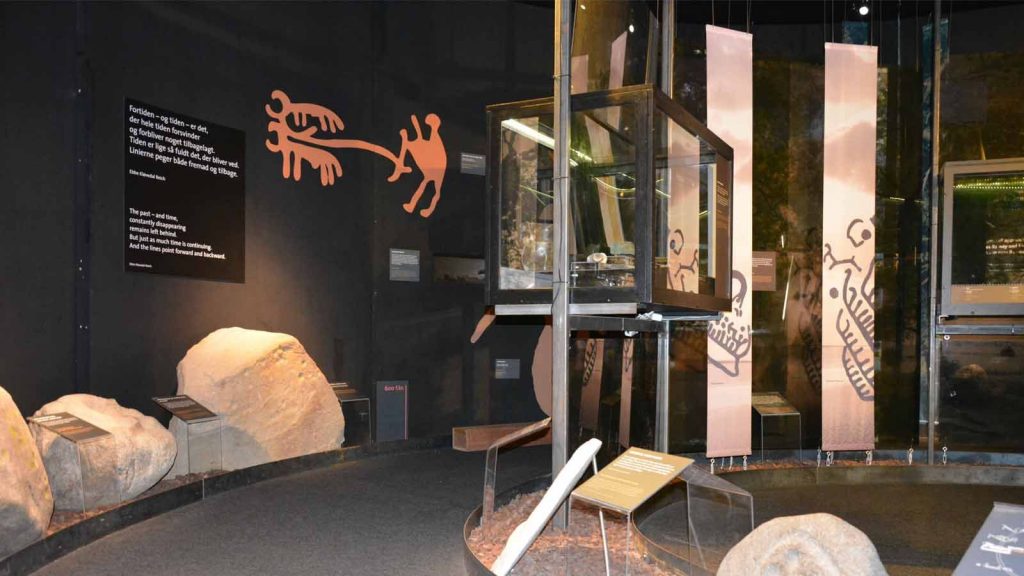 Explore 'Land of the Sun' - an exhibition about the Bronze Age's perception of the sun as the center of all life. Odsherreds is rich in relics from the Bronze Age - among other things, the Sun Wagon was found 8 km from the museum. The exhibition is filled with amazing local finds.
Outside you can experience 'Stories from the summer country' through our holiday home: Hjertehuset. The type house is from the 1940s and complete with the original interior - also the comb in the drawer. The exhibition tells about Odsherred's development into one of the country's largest holiday home areas.
Oldtidsladen is our creative workshop with activities for the whole family. You can, for example, go hunting for the aurochs in an obstacle course or unfold yourself creatively in many other ways.
At Odsherred Museum we have a museum association. You can read more about the association, as well as which other associations can be found at Museum Vestsjælland's other departments, by clicking on the link below.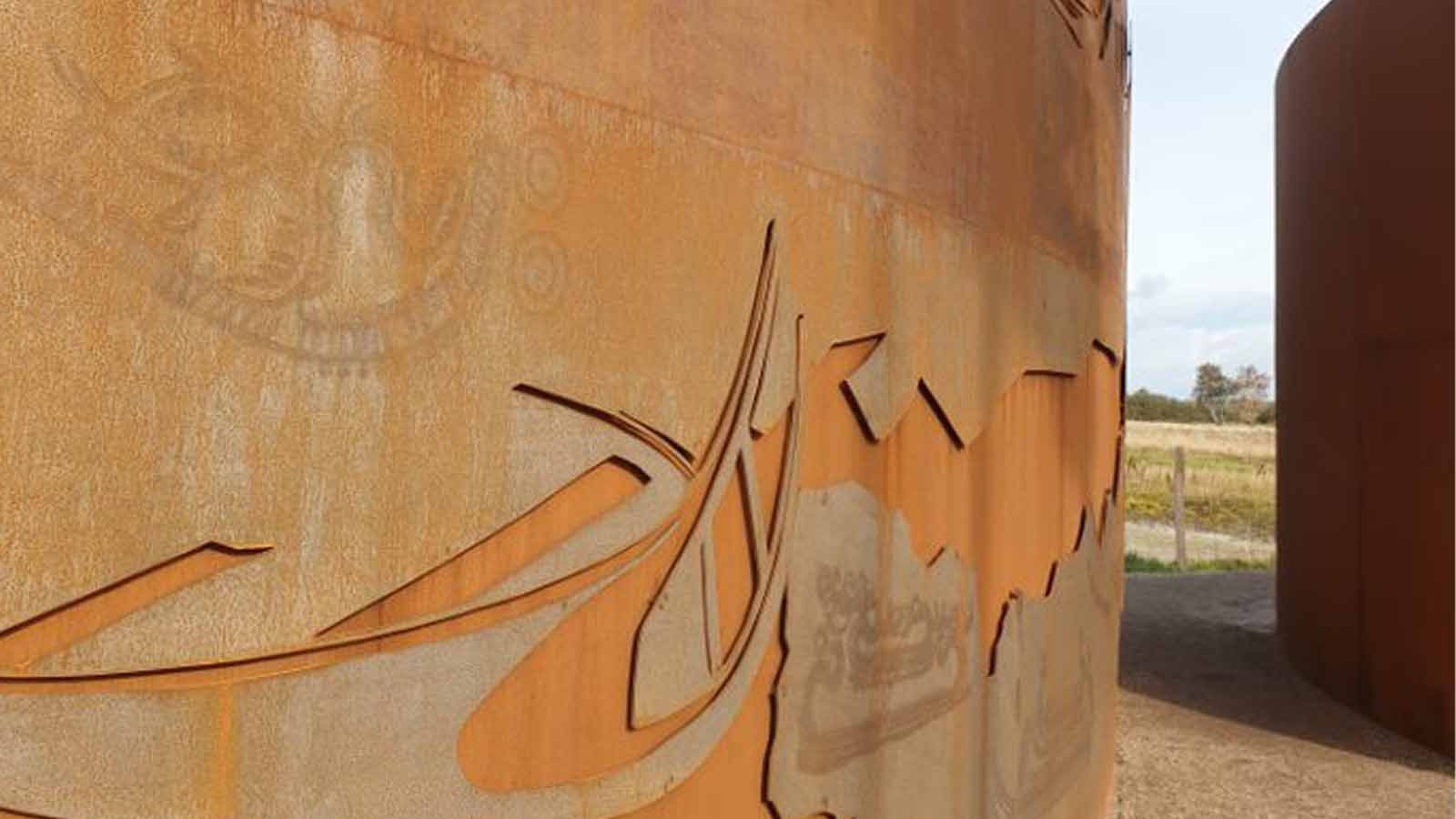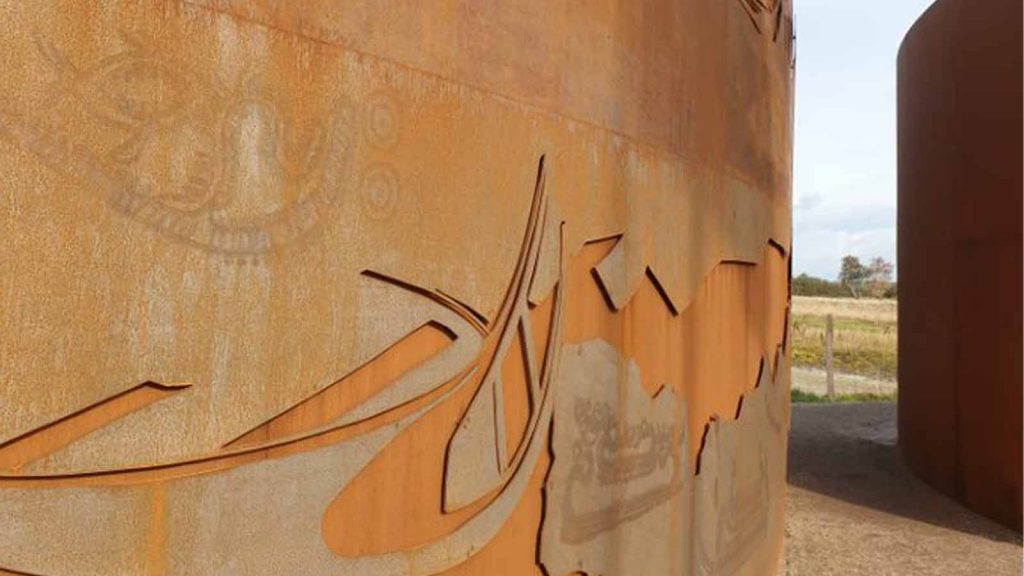 The hunt for history is family-friendly guided city walks on your own.
Try it in Holbæk, Ringsted, Slagelse and Sorø!
Dive into West Zealand's history in our extensive collection of exciting podcasts.
- it's completely free!
Get the time pocket and go exploring in the great outdoors. The time slot is for both children and adults.
Free guided tours, stories and games